4 Locations for a Relaxing Holiday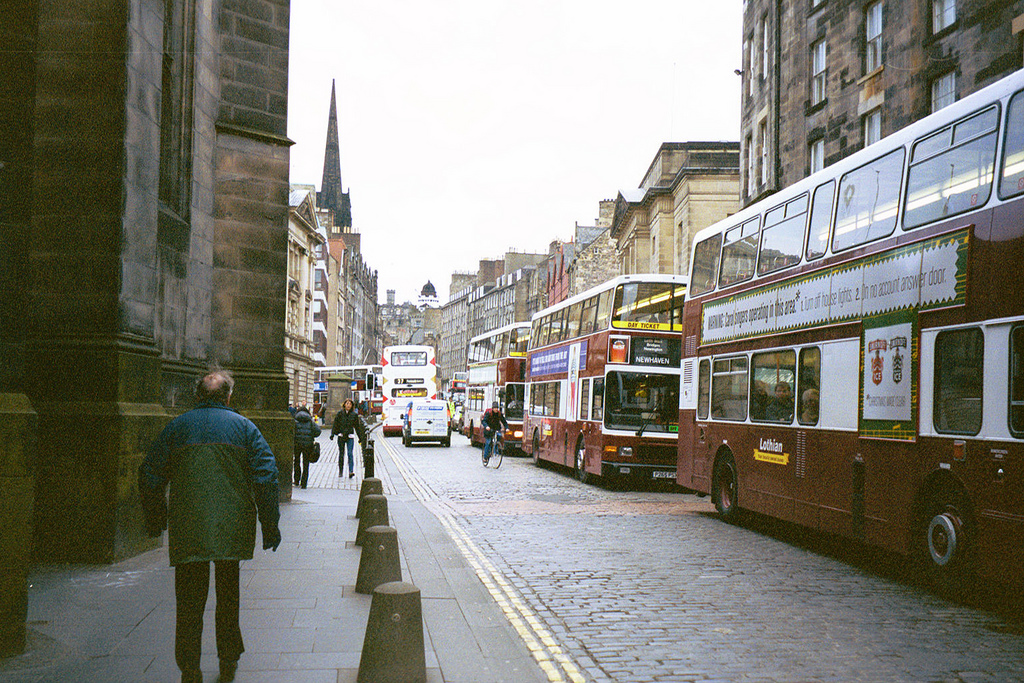 Are you too stressed from working all day? You want to go on vacation, right? Travelling is, for sure, one great and soothing way of spending your vacation. So, book a ticket now, pack your things up, and take your well-deserved vacation to these 4 amazing destinations….
Cyprus
Cyprus is now becoming one of the favourite island getaways, thanks to its amazingly gorgeous landscapes and breathtaking pristine beaches. If you love arts and fashion, then this place can be a great boon to you as well.
Cyprus has three lovely cities, namely Lefkosia, Limassol, and Paphos. The well-known Medieval walls in Lefkosia remain to be one of the city's most captivating historic landmarks. Limassol, on the other hand, houses the most famous museums in the city. Do not miss your chance to visit the Kolossi castle. For beach lovers, this city is for you. Several hotels for your accommodation are located near the beach. Paphos is known to be the birthplace of the beautiful goddess Aphrodite. The Tombs of the Kings is certainly magnificent. 
Book at cyplon.co.uk
London 
Buckingham Palace, Big Ben, Houses of Parliament, Westminster Abbey, the Tower of London, the British Museum, and the London Eye are among the many marvellous sites your eyes can enjoy feasting upon in London. Love watching a play? The National Theatre is highly recommended. Want to experience a boat trip? Try it on the River Thames. Looking for a new outfit? Shop at Regent or Oxford Street. London is without doubt a perfect place for a vacation.
Find London tours at visitlondon.com
A serene heavenly place, the Cotswolds in the UK is a relatively unknown to many travel junkies. There aren't a lot of information about it today, but you will be truly amazed with the otherworldly beauty of this destination. After all, the place is famous for its wonderful landscapes and incredible historic house villages.
For those who are travelling with children, the Cotswold Farm Park and the Broadway Playground allows you to get in touch with nature and animals. Here, you can plan a picnic in the garden or go biking in the playground. 
Blenheim Palace is another terrific place to swing by in Cotswold. Upon arriving, you will be assigned to a tour guide, who will show you every beautiful feature of the palace. It has a pretty huge garden space that is perfectly designed for guests to enjoy. 
Find a beautiful cottage with character-cottages.co.uk
Edinburgh
Scotland's capital, Edinburgh, is a host to the colourful Edinburgh Fringe festival. Celebrated from July to September, people from all over the world come to Edinburgh to witness the spectacles and experience the convivial feel of this festival. The festival, by the way, features arts, blues, jazz, television, music, drama, and theatre. 
Hogmanay (New Year celebration) is often considered the best among all street parties in the city. The classical Scottish Parliament arranges bookings for tours inside for a closer look at its history, literature, and architecture. 
Get more Edinburgh info from timeout.com
Overall, the top locations for a relaxing holiday are truly brilliant. Plan your vacation ahead by preparing an itinerary to have an organized vacation. Trust me, this lessens stress as well as helps create a systematized holiday. 
Also, never miss the top tourist attractions in every city you visit. Take photos to keep memories, and do not let anything ruin your day. More importantly, relax and enjoy your whole vacation. Cheers!