A Guide to Buying RC Cars: What to Look For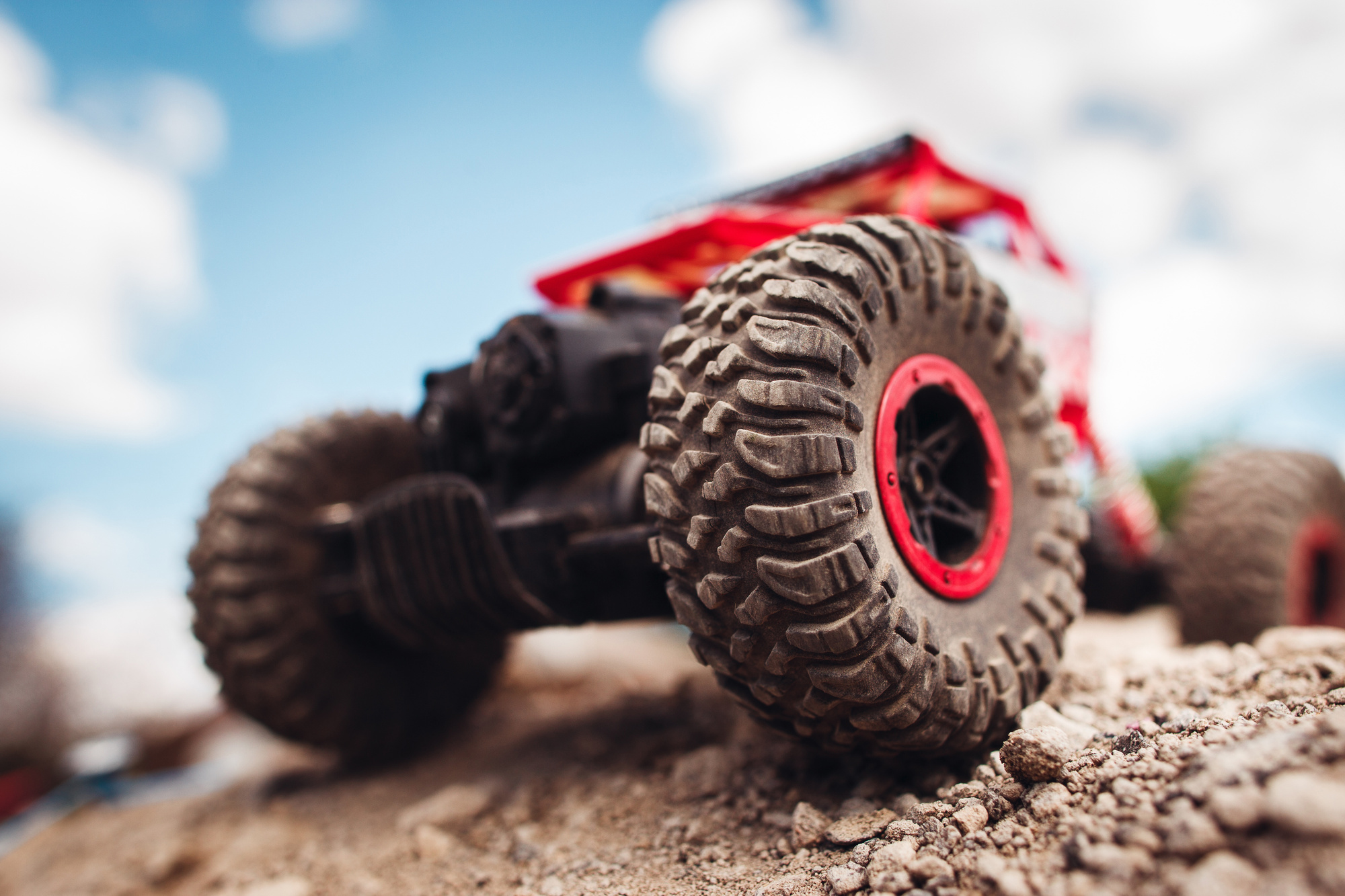 Did you know that some remote control cars are worth more than actual cars?
That's right—the RC cars you played with as a child are proving themselves worthy of our attention. Some range in the thousands of dollars due to high performance, new technology, and a winning aesthetic.
Needless to say, those might be collectibles more than toys, but that's up to you!
So, whether you're interested in adding more RC cars to your collection, have a young one in your life that loves the auto industry, or you're considering taking your new purchase to a competition, this guide is for you.
First, Know What You're Looking For
Above, we mentioned at least three different scenarios for purchasing an RC car, but there can be many reasons!
If you're interested in competing, you're likely going to have to spend some money. The same goes for those who are into collecting.
Competition cars are higher-tech and even easily modified, allowing you to outfit them to your liking. They're high performing and more durable, giving them more versatility than your standard RC car.
Most collective cars are the same—cool specs, interesting add-on capabilities (such as a camera), and high speed—like the $5,500 Freefly Tero.
If you just want to have some fun with your kids, you're probably looking for more of a budget-friendly option. There are several great RC cars under $200. Want a list of them? Click the following link to check it out.
Next, Explore Your Many Options
We've already provided you two lists of great RC cars. Some are pricier but come with all the bells and whistles. Some are more affordable and still have interesting perks.
Once you've established your reason for buying, it's time to see what's out there. We suggest starting by researching the top brands in the industry, such as:
Axial Racing
Kid Galaxy
Team Associated
Redcat Racing
Maisto
This list certainly isn't exhaustive, and the rest of them are right at your fingertips!
Understand what you value about each brand and compare and contrast their offerings. Much of this step will balance your wants and needs with a brand's provided models. If you're not finding what you're looking for with one provider, you don't have to settle because RC cars are everywhere.
Finally, Understand What Specs Are Important to You
This step ties in with step one.
RC cars vary by several factors: speed, size, battery-powered vs. nitro, 4WD vs. 2WD, and model. You can also consider other things like their ability to be upgraded or modified and what spare parts you'll need for that job.
You know what's important to you, so buy remote control cars that meet your needs.
Keep Calm and Buy RC Cars
There you have it—an introductory list of the things you need to know when shopping for RC cars.
Once you've established your reasonings, researched your options, and considered your favorite specs, the rest should be a breeze. Good luck!
When you're not off racing your new ride, keep scrolling our page for tons of other informative articles.