Tag Archives:
Toys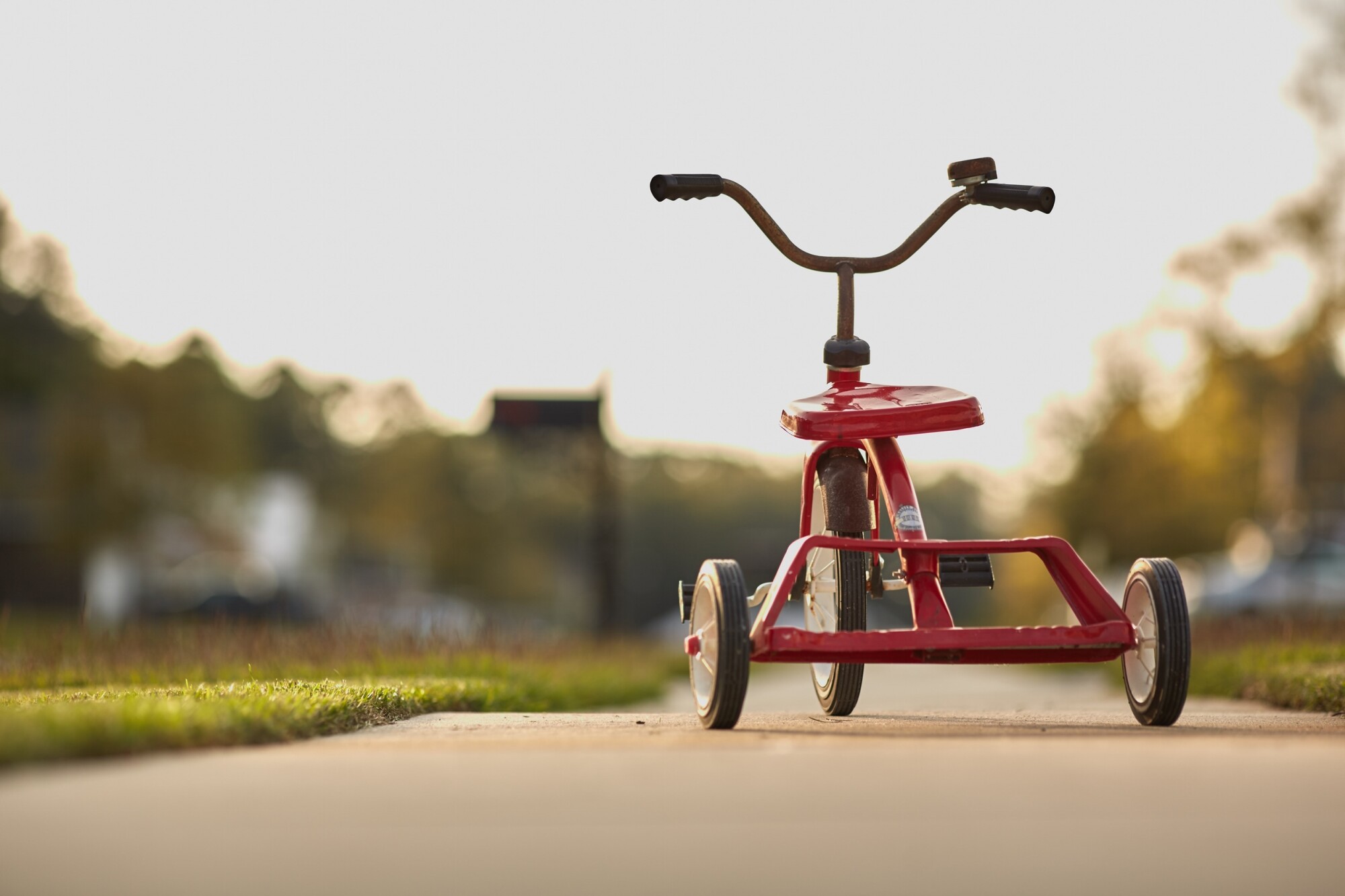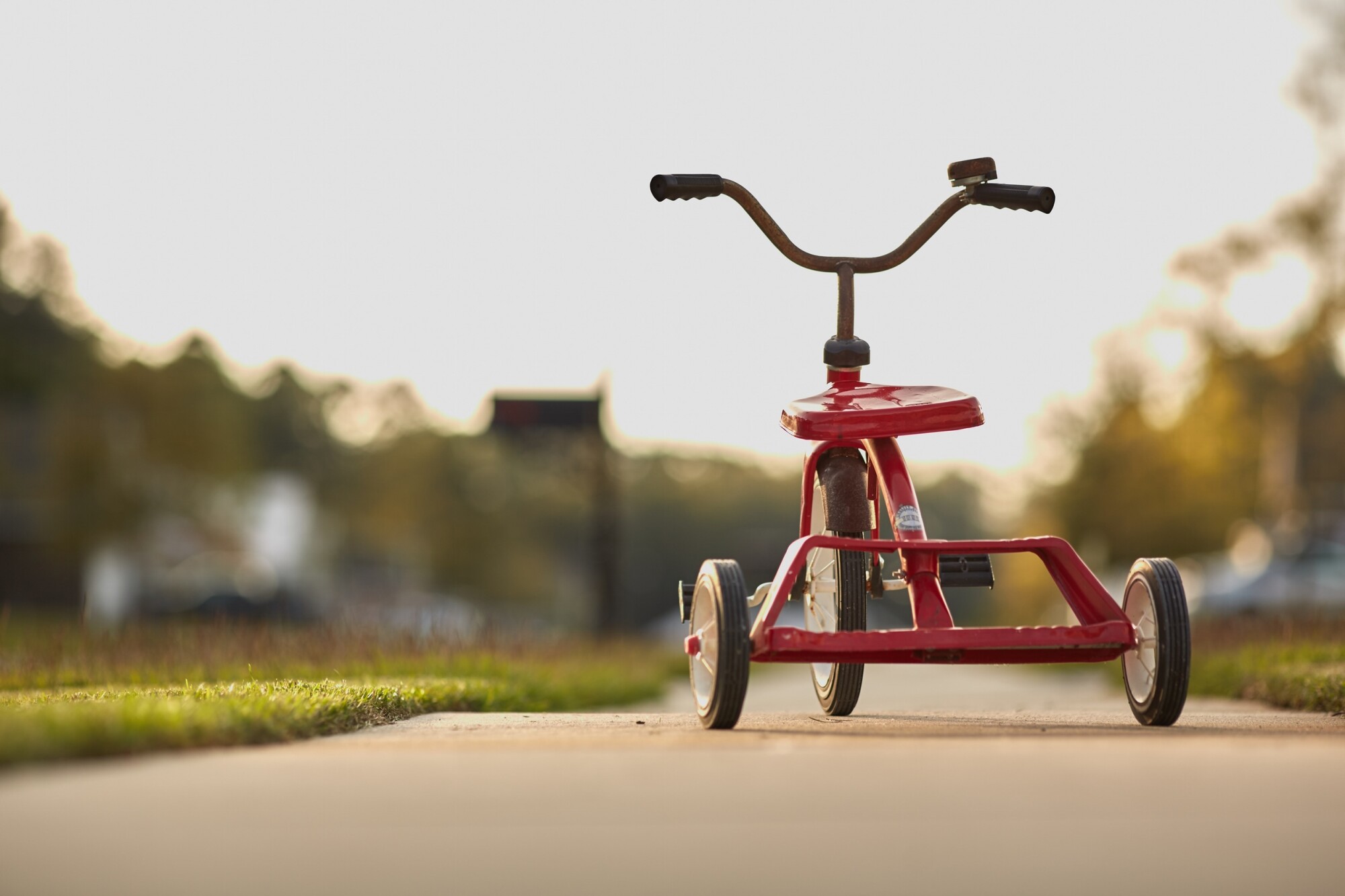 Spring is just around the corner. Do you know what that means?
It means spending more time outside, in the yard, on the trail, and at the lake. After staying cooped up and cozy all winter long, our legs are ready to stretch.
Our kids, especially, are ready to run, to roam, to climb, and to stay outside as long as possible. And with the right outdoor toys, you can ensure a long and happy spring, summer, and even autumn ahead.
So what are the best outdoor toys for kids to keep them out in nature longer? And what are the best outdoor activities for the whole family? We've compiled the list of things you need this season below.
Rock Climbing Holds With Tree Straps
Most people aren't looking to build a proper rock climbing wall but would love to give their kids an opportunity to climb. You can get rock climbing holds that strap directly to large trees.
This keeps them physically active and engaged in their natural environment.
Climbing Dome
Kids are over basic playsets in the backyard. They want something more interesting and that allows for more climbing.
A climbing dome is made entirely of climbing bars and will provide your kids and their friends endless fun.
Portable Hammock Stand
After all of that climbing, kids will need a nice place to rest while still enjoying the sunshine and fresh air. A portable hammock stand is a perfect way to use hammocks in treeless yards.
Plus, you can take them anywhere. Now you can nap in a hammock on the beach or at the park to enjoy a restful time outside.
Cornhole
Year after year, cornhole boards are one of the most popular outdoor toys for adults. They work so perfectly at parties and BBQs, allowing you to compete without even putting your drink down.
Spikeball
Have you tried Spikeball yet? If not, get ready to put your cornhole boards in storage, because this game has been exploding in popularity lately.
Remember playing foursquare in elementary school? It's kind of like that, mixed with volleyball, and way more fun than both.
A small trampoline is in the middle of a large circle (painted or drawn on the ground). Your goal is to hit a ball onto the net in such a way that the opposing team can't get it. It's a bit more physically active than cornhole, but a lot more fun for the whole family.
Slackline
When you see a slackline, it's hard not to give it a try. Once you try and fail immediately, it's hard not to try again. And again. And again.
Slacklining is difficult to get the hang of, even though it looks easy. You balance on a thin, flat band secured to 2 large trees.
The problem is that once you start, it's hard to stop. You won't be able to live with yourself until you can walk from tree to tree; an incredibly impressive feat.
Enjoy Your Yard Like Never Before With the Best Outdoor Toys
It doesn't take a week-long trip into the backcountry to enjoy the outdoors. All you need is a yard and a few outdoor toys to make your spring and summer memorable.
Sure, camping trips are fun. But your kids will be much happier if they have something they can enjoy daily.
Need some more parenting and home tips and tricks? Be sure to visit the rest of our blog today.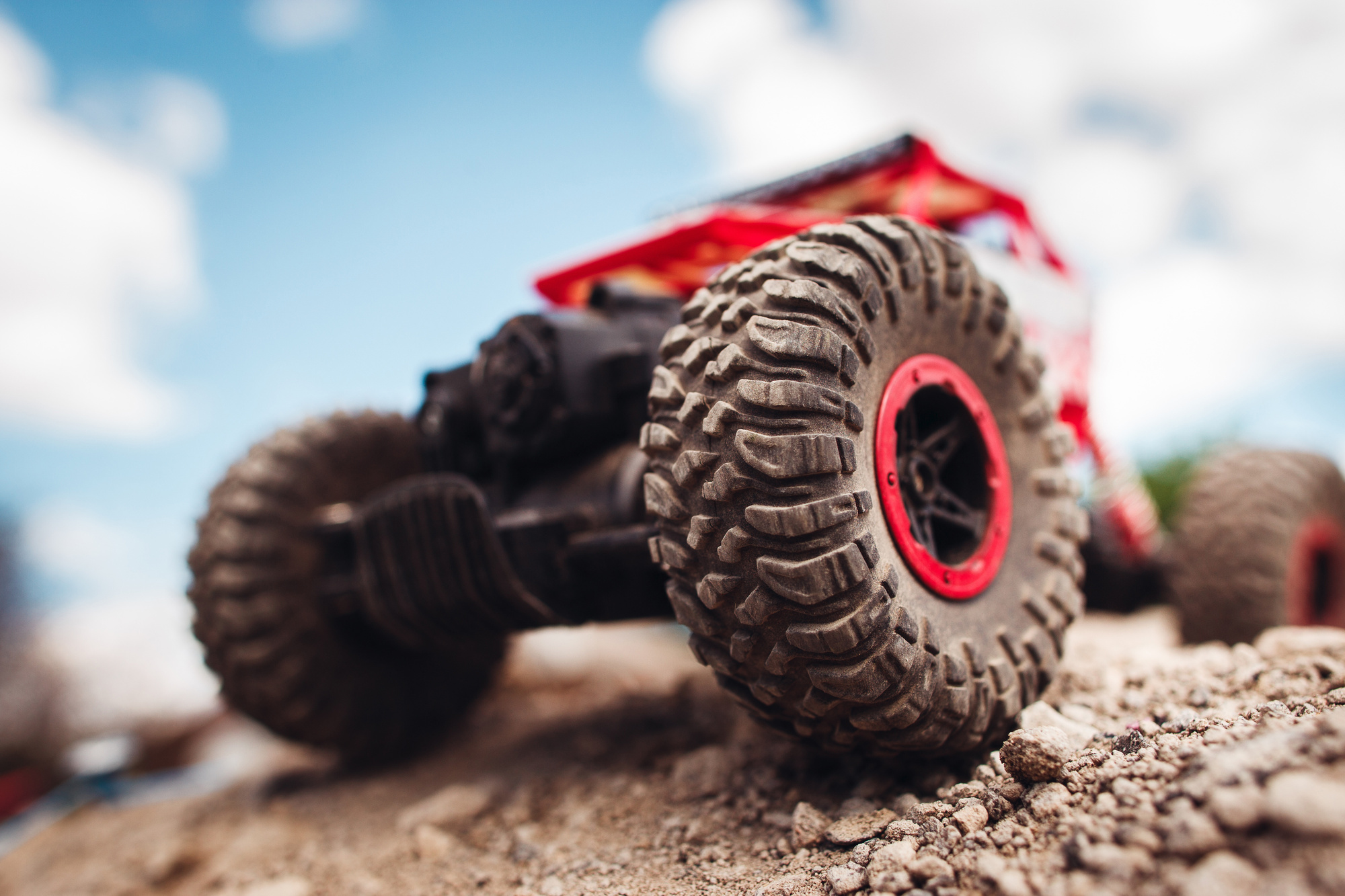 Did you know that some remote control cars are worth more than actual cars?
That's right—the RC cars you played with as a child are proving themselves worthy of our attention. Some range in the thousands of dollars due to high performance, new technology, and a winning aesthetic.
Needless to say, those might be collectibles more than toys, but that's up to you!
So, whether you're interested in adding more RC cars to your collection, have a young one in your life that loves the auto industry, or you're considering taking your new purchase to a competition, this guide is for you.
First, Know What You're Looking For
Above, we mentioned at least three different scenarios for purchasing an RC car, but there can be many reasons!
If you're interested in competing, you're likely going to have to spend some money. The same goes for those who are into collecting.
Competition cars are higher-tech and even easily modified, allowing you to outfit them to your liking. They're high performing and more durable, giving them more versatility than your standard RC car.
Most collective cars are the same—cool specs, interesting add-on capabilities (such as a camera), and high speed—like the $5,500 Freefly Tero.
If you just want to have some fun with your kids, you're probably looking for more of a budget-friendly option. There are several great RC cars under $200. Want a list of them? Click the following link to check it out.
Next, Explore Your Many Options
We've already provided you two lists of great RC cars. Some are pricier but come with all the bells and whistles. Some are more affordable and still have interesting perks.
Once you've established your reason for buying, it's time to see what's out there. We suggest starting by researching the top brands in the industry, such as:
Axial Racing
Kid Galaxy
Team Associated
Redcat Racing
Maisto
This list certainly isn't exhaustive, and the rest of them are right at your fingertips!
Understand what you value about each brand and compare and contrast their offerings. Much of this step will balance your wants and needs with a brand's provided models. If you're not finding what you're looking for with one provider, you don't have to settle because RC cars are everywhere.
Finally, Understand What Specs Are Important to You
This step ties in with step one.
RC cars vary by several factors: speed, size, battery-powered vs. nitro, 4WD vs. 2WD, and model. You can also consider other things like their ability to be upgraded or modified and what spare parts you'll need for that job.
You know what's important to you, so buy remote control cars that meet your needs.
Keep Calm and Buy RC Cars
There you have it—an introductory list of the things you need to know when shopping for RC cars.
Once you've established your reasonings, researched your options, and considered your favorite specs, the rest should be a breeze. Good luck!
When you're not off racing your new ride, keep scrolling our page for tons of other informative articles.