Tag Archives:
United Kingdom
RIADS IN MOROCO
Morocco is a land of remarkable contrasts with miles upon miles of sandy beaches, lush oases, extensive golden deserts, dramatic mountains, intriguing old and new towns and charming mountainside villages. Morocco leaves a remarkable lasting impression to anyone who dares to visit.
Staying in a riad in Morocco exposes you to the rich cultural heritage of the Berbers. A riad is not your every day hotel, it is a traditional palace or house whose main buildings face a central garden. The garden consists mainly of citrus fruits and fountains, these elements and the unique Berber architecture gives the riad a relaxed homely atmosphere. Riads are exceptional and staying in one is necessary for an authentic experience of the intriguing Berber culture.
LUXURY ITALIAN VILLAS
Italy is famous for its mouth-watering cuisine, fine wines and renaissance art; however, few have experienced the luxury of Italian villas. Italian villas offer fantastic accommodation in some of the most scenic places in Italy. The Tuscan countryside is famous for its rustic converted farmhouses and castles turned into fabulous villas.
The luxurious villas offer privacy, pools, tennis courts and fantastic scenery, all these and more coupled with Italian hospitality and wines, Italian luxury villas are ideal for the perfect holiday experience.
HOUSE BOATS IN AMSTERDAM
One of the most distinctive features of Amsterdam is its labyrinthine canals, and what a better way to remember your visit than staying in a floating houseboat? The houseboats come in all shapes and sizes, some converted cargo ships, some of historical significance and some new and modern to satisfy the ever rising demands for this unique form of accommodation. The houseboats are conveniently located in some of the city's most stunning locations, and staying in one is a wholesome treat.
TREE HOUSE IN CORNWALL
Cornwall combines everything rural with fantastic strands of gorgeous beaches facing the Atlantic Ocean and extensive granite moorlands. While most people would rush to stay in the fabulous cottages and hotels, sometimes it is best to try a different kind of accommodation such as a tree house.
With all the charms of Cornwall and a retreat above the ground in a tree house, you create the unique holiday experience ever! It takes you back into your childhood days in a most remarkable way.
LAKESIDE CABINS IN THE COTSWOLDS
Right in the heart of UK is the amazing region of the Cotswolds, famous for its picturesque honey-colored villages, rolling hills, wool churches and spectacular parks. It is the ideal destination to escape the hustle and bustle of the city for a midweek break and unwind in a lakeside cabin in style.
The Lakeside Park in the Cotswolds has been a well-kept secret for ages, but now the secret is out. It consists of 150 dazzling lakes, a series of stunning villages and of course, charming log cabins. The cabins come in different sizes and all manner of designs that cater for different tastes.
You can retreat to a lakeside cabin with family, friends or spouse for a unique type of holiday. Staying in a lakeside cabin in the Cotswolds, gives you an opportunity to enjoy activities such as bird watching, fishing, biking, walking and experiencing the incredible natural beauty that well describes this part of UK. Going back to the basics has never been this fashionable!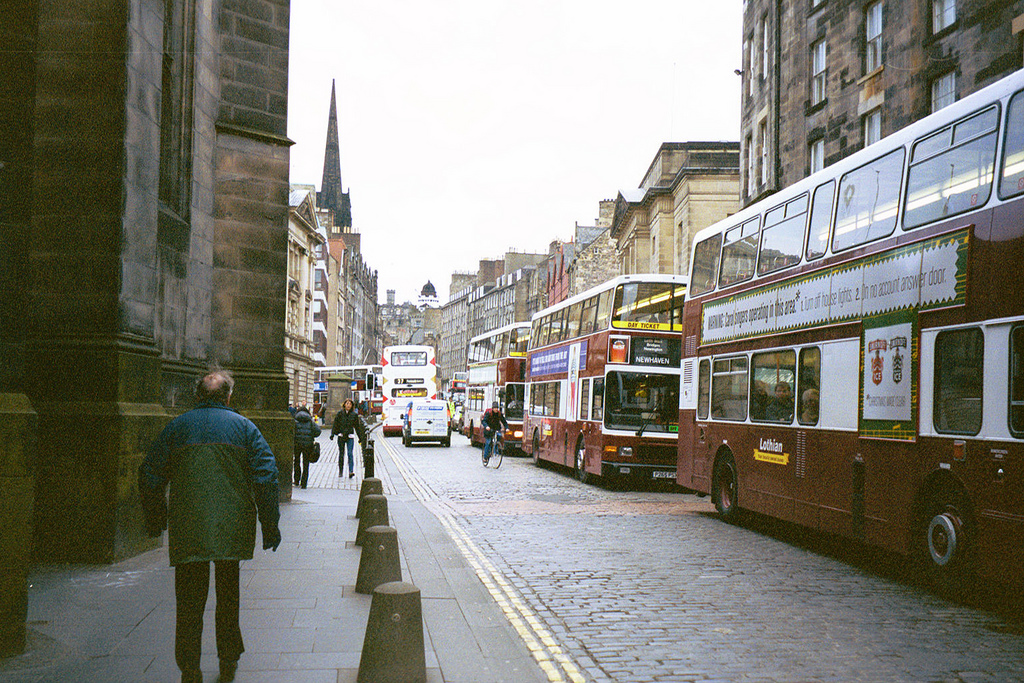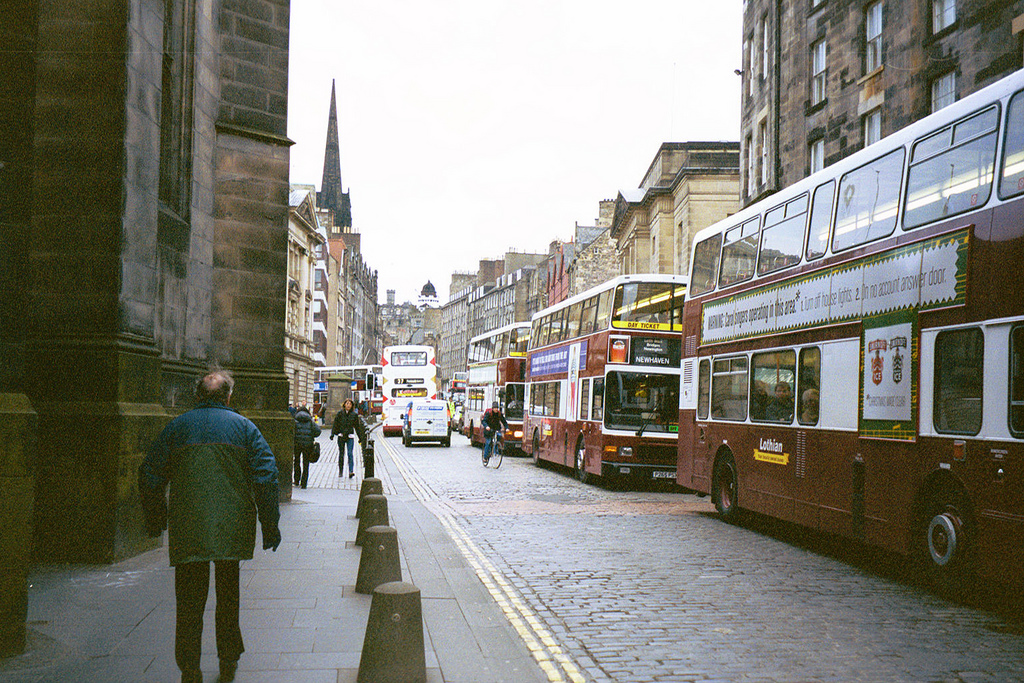 Are you too stressed from working all day? You want to go on vacation, right? Travelling is, for sure, one great and soothing way of spending your vacation. So, book a ticket now, pack your things up, and take your well-deserved vacation to these 4 amazing destinations….
Cyprus
Cyprus is now becoming one of the favourite island getaways, thanks to its amazingly gorgeous landscapes and breathtaking pristine beaches. If you love arts and fashion, then this place can be a great boon to you as well.
Cyprus has three lovely cities, namely Lefkosia, Limassol, and Paphos. The well-known Medieval walls in Lefkosia remain to be one of the city's most captivating historic landmarks. Limassol, on the other hand, houses the most famous museums in the city. Do not miss your chance to visit the Kolossi castle. For beach lovers, this city is for you. Several hotels for your accommodation are located near the beach. Paphos is known to be the birthplace of the beautiful goddess Aphrodite. The Tombs of the Kings is certainly magnificent. 
Book at cyplon.co.uk
London 
Buckingham Palace, Big Ben, Houses of Parliament, Westminster Abbey, the Tower of London, the British Museum, and the London Eye are among the many marvellous sites your eyes can enjoy feasting upon in London. Love watching a play? The National Theatre is highly recommended. Want to experience a boat trip? Try it on the River Thames. Looking for a new outfit? Shop at Regent or Oxford Street. London is without doubt a perfect place for a vacation.
Find London tours at visitlondon.com
A serene heavenly place, the Cotswolds in the UK is a relatively unknown to many travel junkies. There aren't a lot of information about it today, but you will be truly amazed with the otherworldly beauty of this destination. After all, the place is famous for its wonderful landscapes and incredible historic house villages.
For those who are travelling with children, the Cotswold Farm Park and the Broadway Playground allows you to get in touch with nature and animals. Here, you can plan a picnic in the garden or go biking in the playground. 
Blenheim Palace is another terrific place to swing by in Cotswold. Upon arriving, you will be assigned to a tour guide, who will show you every beautiful feature of the palace. It has a pretty huge garden space that is perfectly designed for guests to enjoy. 
Find a beautiful cottage with character-cottages.co.uk
Edinburgh
Scotland's capital, Edinburgh, is a host to the colourful Edinburgh Fringe festival. Celebrated from July to September, people from all over the world come to Edinburgh to witness the spectacles and experience the convivial feel of this festival. The festival, by the way, features arts, blues, jazz, television, music, drama, and theatre. 
Hogmanay (New Year celebration) is often considered the best among all street parties in the city. The classical Scottish Parliament arranges bookings for tours inside for a closer look at its history, literature, and architecture. 
Get more Edinburgh info from timeout.com
Overall, the top locations for a relaxing holiday are truly brilliant. Plan your vacation ahead by preparing an itinerary to have an organized vacation. Trust me, this lessens stress as well as helps create a systematized holiday. 
Also, never miss the top tourist attractions in every city you visit. Take photos to keep memories, and do not let anything ruin your day. More importantly, relax and enjoy your whole vacation. Cheers!
The top destinations in Paisley may not be quite well-known compared to other cities, towns and abbeys in Scotland, but they are surely worth visiting.  Founded 800 years ago around an abbey, Paisley has become a favourite haunt of the kings of Scotland.  But the town's wealth is much attributed to the growing textile industry, which gave rise to one of the most famous prints today, the Paisley print.
But there's more to Paisley than textiles.  So here are some of the top destinations in Paisley:
Paisley Abbey.  This protestant church has a history dating back to 800 years and is the only abbey in Scotland to have survived the reformation.  Its breathtaking architecture, marvellous stained glass and pruned gardens are worth noting, but it is its choir that makes this church worth visiting in Paisley.
Paisley Museum and Art Galleries.  Discover the history and culture of Paisley by visiting the Paisley Museum and Art Galleries.  One of the top destinations in Paisley, this museum has a vast collection of displays which include artefacts relics from the local weaving industry as well as artworks from various Scottish artists.  The museum itself has a long history dating back 1871.
Glenifer Braes Country Park.  Take a leisurely stroll along extensive pathways leading to as far as Barrhead and Johnstone, along the crest of the hill.  It's a great place to escape and unwind before heading out to other sites in Paisley.
Sma Shot Cottage.  The great thing about Paisely is that much of the relics from the heydays of its textile industry is very much preserved.  Case in point, the Sma Shot Cottages which were made in the 18th and 19th century.  These cottages are where the weavers live and make their living.  Visiting in one can give you an insight to the life of the weavers in Paisley 2 centuries ago.
Farmers Market.  Stock up on fresh resources if you're planning on staying longer in Paisley by visiting the Farmers Market.  Fresh local produce is sold here, from poultry to vegetables.  So if you're on a tight budget and would rather cook your own food, the Farmer's Market is a great place to go.