Tag Archives:
business

SEO is the blanket term used to cover all of the methods you can use to increase your site's search visibility. Onsite optimization is typically behind the scenes, and focuses on what you can do on the back end of your website to increase your chances of rankings. Off-site SEO represents all of the tactics you use to push your site further up the search results, such as link-building and social media marketing. In this article, we're going to touch on both offsite and onsite and why they are important for optimizing your website for the search engine.
1.How to Read the SERP
Reading the SERP, or 'search engine results page' is the first aspect of search engine optimization for your website. Though it may not seem like it, many beginners don't know how to read a SERP- meaning they don't know how to gauge where their site is ranking and for what.
Thanks to Adwords, almost any search you complete will show a variety of paid results before organic results. In this image, you can see just how much is paid before we reach the organic results.
When tracking keywords or judging the success of your rankings, be sure to exclude these paid results from your tracking. Most SEO software like SeRanking or Authority labs can do this for you- but if you're determined to go the old fashion way, you need to know this.
Why? Because when you're optimizing your site behind the scenes, it's a good idea to know what you're competing against.
2.What Search Engines are Looking for
It's the search engine's job to make sure that when internet users are Googling for the answers, they get the best answer first. When optimizing your site for SEO, it's a good idea to know what they're looking for. Here's a quick guide on the fundamentals:
Relevancy. Makes sense right? If you're googling book stores near me, you want to see BOOK STORES not Office Depot. Which means when you're optimizing your site, make sure that you consider user intent. Is the page you're trying to rank for your keyword actually relevant to your users? If the answer isn't an automatic yes, it's a no. Try again.
Content quality. Does your content teach the reader something? Does it answer their questions and provide valuable information? Again, if the answer isn't an immediate yes, it's a no.
Site Usability. Is your site hard to navigate? Flooded with pop ups? This is all going to affect your usability. To succeed, you want to make sure the pages you're working on are actually enjoyable for users to read.
Compatibility and site speed. Your website needs to be optimized for all devices, not just the one you're developing your website on. It needs to be fast, clean, and loading well on iPads, Androids, laptops, and just about anything else you can think of.
Authority. Are you trusted by your users? Are you a big name in your industry? Both of these play into the authority your website has. The more authority, the easier it is to rank.
There are dozens more practices for optimizing your site and it's content, but these are the big 5 that make the most impact. Focus on these elements first. Once you have these down, you can start optimizing with many of the tactics found across the internet.
3.What Search Engines Aren't Looking For
Perhaps more important than what search engines are looking for is what they aren't. Commonly referred to as 'black hat tactics,' these methods are ways of ranking sites that search engines DO NOT approve of. In fact, it may even crippling your site in the long run.
Keyword stuffing. Adding your target keyword to a post 500 times in hopes of ranking for the term is one of the biggest mistakes you can make. Not only is it absolutely annoying for your readers, it's a tactic that has been getting punished since Google's updates in 2012.
Buying links. Backlinks are important. They're the votes by which your website is considered the authority of a search query. Buying links to get that authority is NOT the way to go. It's fairly easy to see when a link has been bought, whether you're a human or a robot.
Annoying ads. Can a user actually visit your site before being bombarded with ads? Your website is not a billboard on the highway. It's a place to connect with your users. People hate annoying ads, and robots are now trying to protect them from your annoying ads.
Of course there are many more tactics that Google doesn't appreciate. But if you're already vetting your tactics with these three points in mind, none of those tactics should be entering your venacular to begin with.
Conclusion
Learning SEO can be more intimidating than it actually is challenging. For most people, SEO is quite simple- it's finding the time to do it in addition to everything else going on with the business. Where some chose to hire team mates that are responsible for optimization, others prefer to hire a search engine optimization company that can handle their needs for them. Regardless of what you choose, knowing the basics will help you make sure your website is headed in the right direction with a strategy that supports your goals.
Are you learning SEO or are you a seasoned experts? Share your SEO essentials in the comments.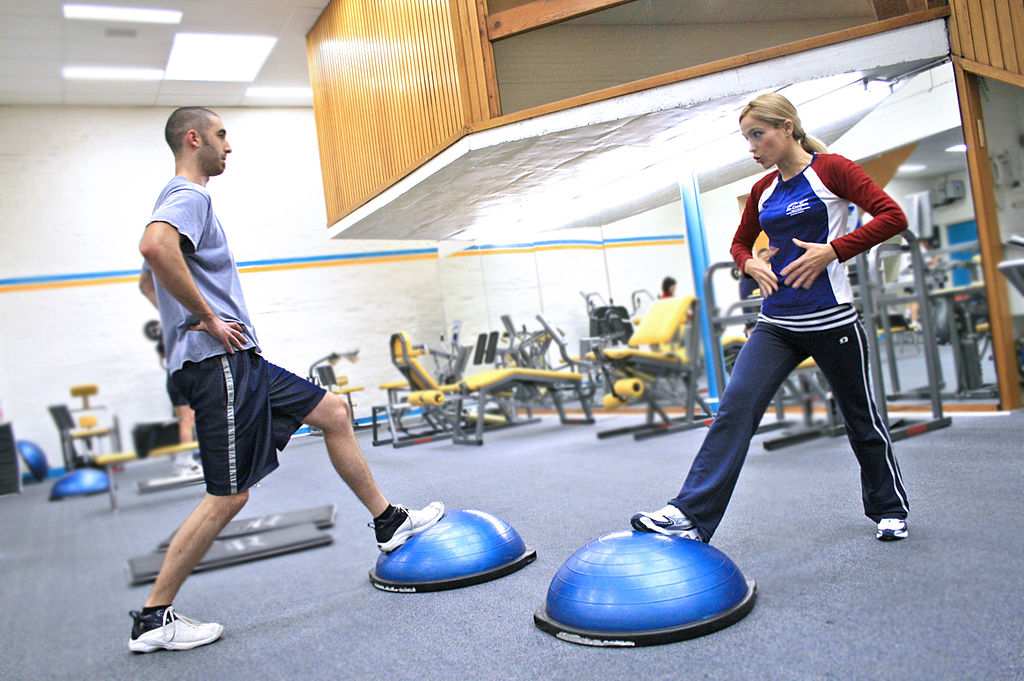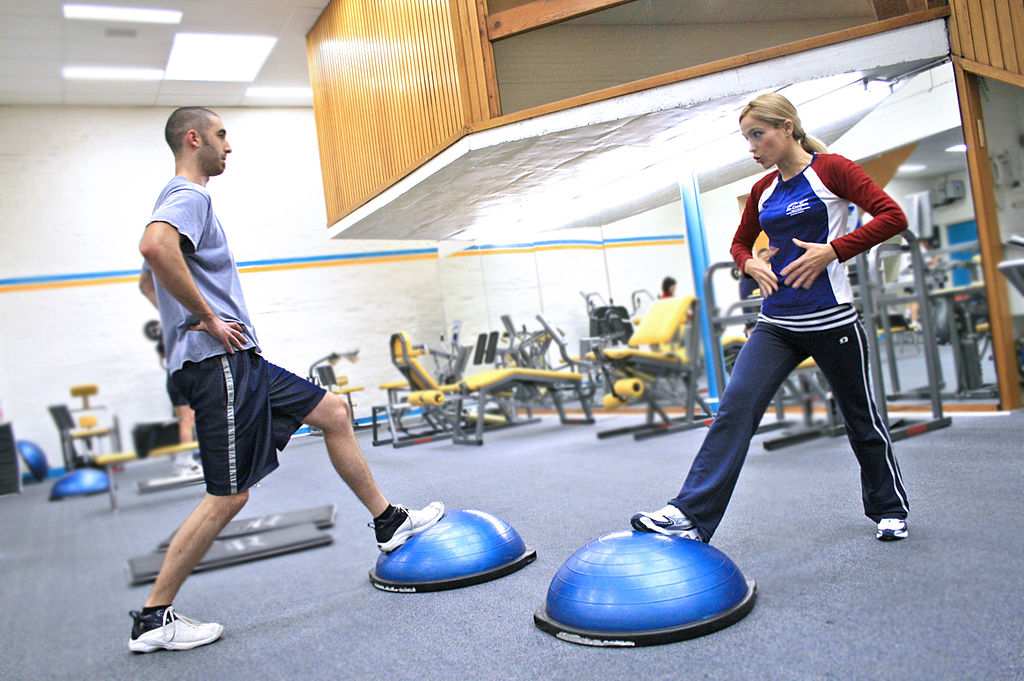 Personal trainers are often independent or self-employed individuals that train with clients at multiple gyms, parks, and health centers. The nature of the work is unique, and so are the needs of the customers when it comes to payment processing. The best POS system for trainers and their clients will be different depending on the trainer. However, it's certain that a variety of payment options should be available, and that the terminal should be just as trim as the trainer to keep up with the busy pace of a fitness business.
Here are a few suggestions to get you pointed in the right direction:
Always On the Go
Personal trainers may take payments at the gym, but they may also take them at the beach, or on a mountain. For personal trainers, the best POS solutions are usually wireless ones. Wireless payment processing does not require a phone or Internet connection to communicate with an acceptor.
Wireless POS terminals give trainers the freedom to take payments with devices small enough to take anywhere. Wireless credit card machines use radio towers to transmit payment requests for debit card, credit cards, and many support new chip technology.
Security Features Anywhere
Trainers may not consider payment security first when researching payment solutions, but security should be a priority for every business owner, no matter the business.
Wireless POS terminals offer the same security features that stationary POS systems offer. Be sure your service provider follows PCI DSS regulations, which includes encryption processes.
Your clients trust you to take care of their bodies and minds, be sure you take care of their personal information.
Software Support
In addition to taking payments anywhere, trainers may also benefit from software solutions that streamline payment processing.
For example, trainers that teach a weekly class may enjoy automated payment processing for regular clients. This helps build a better customer experience, and limits the time needed to collect payments.
If you're a personal trainer, don't wait to make payment processing a priority. Use the tips above to get started today!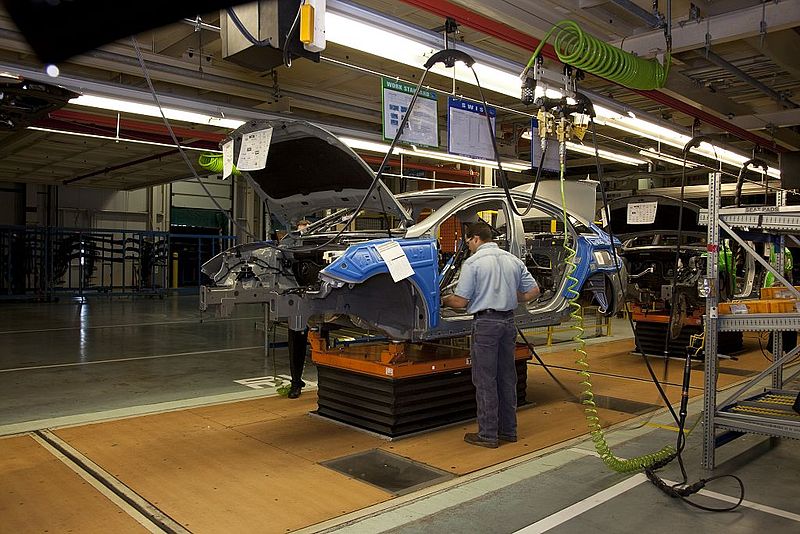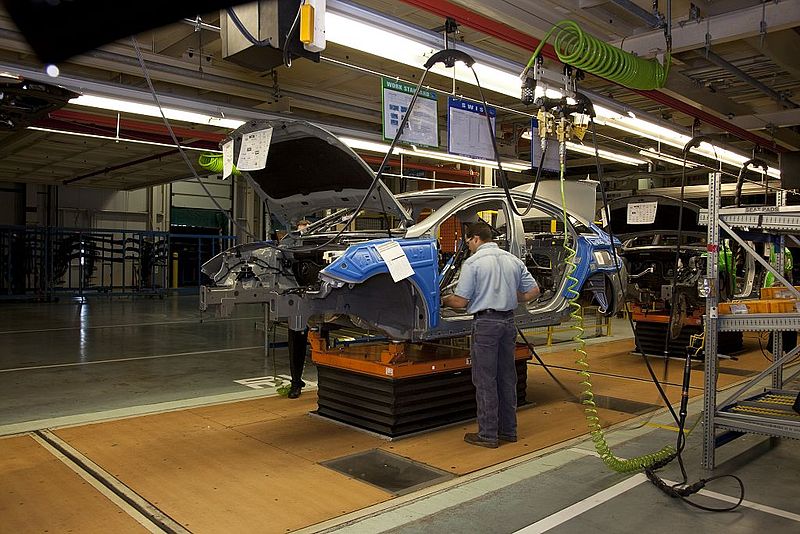 For the past decade, the running narrative has been that Europe has been a powerhouse on the currency front due to its wise jurisprudence with regards to its economy (a few hiccups with regards to Ireland, Greece and Spain notwithstanding) , and America has been the empire on the precipice of perpetual decline, as it was reflected with the weakened state of the dollar during that period of time.
However, the strong recovery of the USA in the past couple of years has led to a rapid revaluation of the American Dollar, while the continued foundering of many economies in Europe have led to the slow and steady decline of the Euro.
This trend that has recently been kicked into overdrive by the European Central Bank's decision to finally open the taps of quantitative easing after resisting it for seven long years after the major economic collapse that the world suffered in 2008, furthering the perception that Europe is now firmly in the tank for the foreseeable future.
Many have crowed over Europe's current predicament even as our fortunes have risen, but there are plenty of reasons to be wary over this turn of events. Here is why we believe that the strong dollar is bad news for America…
Advantage: European manufacturers
While the uninformed observer might think that the deliberate tanking of the Euro by the bank that issues it is a bad thing, the decrease in its value has suddenly made the price of every product made there cheaper than many other places in the developed world.
When this is combined with the strengthening of the American Dollar (which makes many products that are made here at home more expensive), many buyers of our goods are suddenly looking across the pond to see if there are better deals to be had in the Old World, which is all round bad news for smaller operation that don't possess the cash reserves to ride out tidal shifts in business.
Entire manufacturing companies are moving shop to places like the Balkans to save cash
In today's globalized world, massive corporations and mom and pop companies alike have the ability to seek out assembly lines anywhere on the planet. The recent dramatic shift in monetary policy has led some savvy entrepreneurs to seek out skilled workers in places like the Balkans and Central Europe, where their services can be had for as little as $1000 per month.
With new operations setting up overseas in this manner, it is only a matter of time before older, more established companies with an eye on expansion will take advantage of this major opportunity in currency arbitrage, leaving ever more American workers in manufacturing out of a job.
New York City, New Orleans and the Grand Canyon just got much pricier
Not for us, mind you. With a strong dollar making many imports cheaper, and the recent upswing in jobs making many Americans more confident, average members of the public won't be able to perceive the suffering that many in the tourism industry may begin to suffer as soon as this summer.
With the rapid increase in the value of the dollar, and the decline in the euro, many popular tourist attractions that Europeans flock to see each season are now 15 to 20% more expensive over this time last year.
With no more discounts to be had like they were in the dark days of the Great Recession, many Europeans may elect to stick closer to home this year, leaving many tourism operators scrambling to cover the coming shortfall in business in the months ahead.