Tag Archives:
small business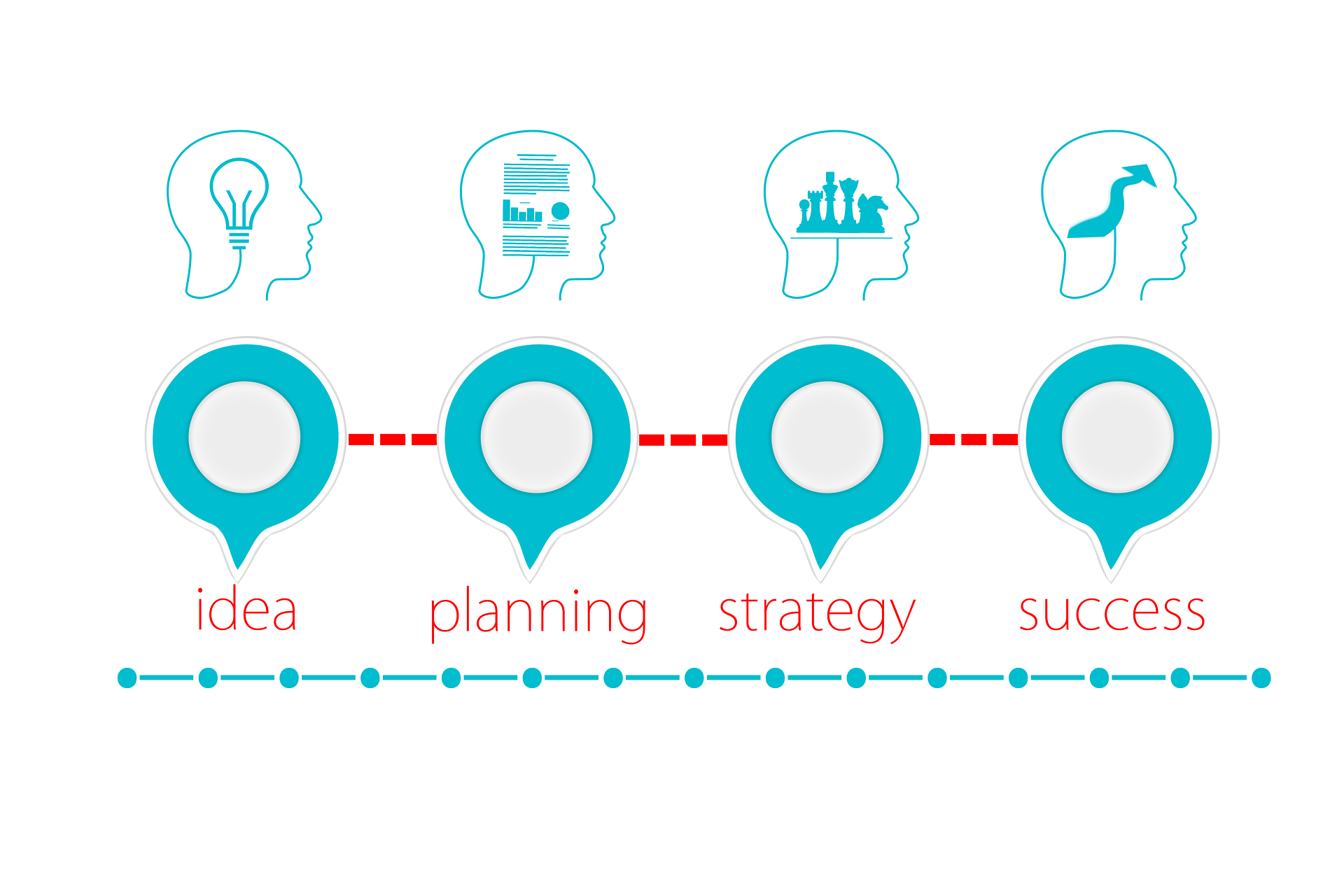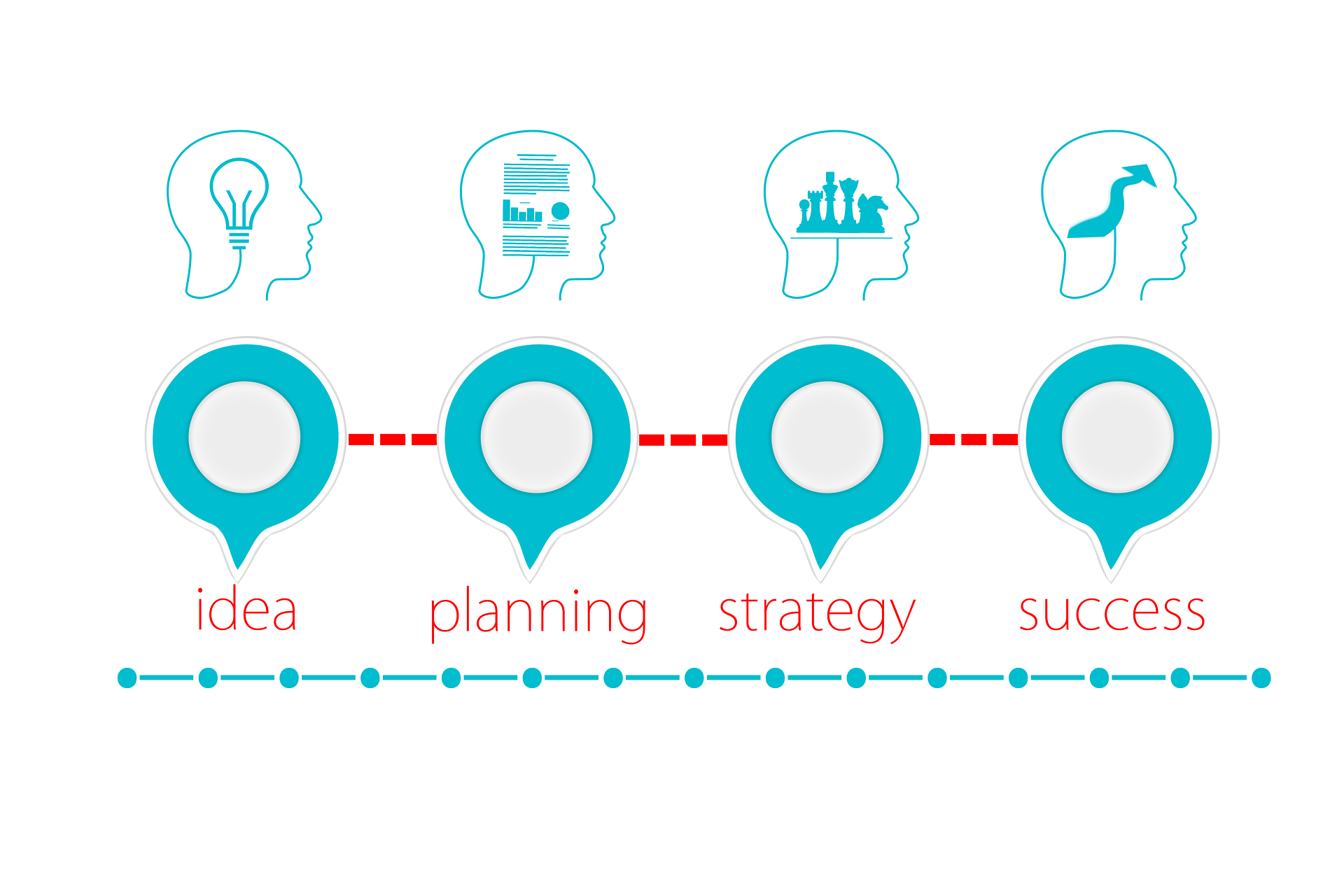 Did you know there are over 30.2 million small businesses in the United States?
Although many small businesses face tough challenges, they can revamp their strategic planning with the right strategy. If you're ready to create a new small business or take your current one to the next level, you came to the right place.
Read on to learn about these strategic planning for small business tips.
1. Collect the Data
Before you start implementing strategic planning for your small business, you need to collect data. The collection of internal and external data is one of the most important parts of strategic planning.
Start by gathering information regarding your business channels, customers, product categories, target audience, etc.
Even if you have a small business, you should still look for and collect important internal data.
2. Expand the Team
Many business managers and owners leave the main decisions to the people on the top. However, when it comes to selling products, sometimes employees who interact with customers have the best insight.
If you want to think outside the box during strategic planning, you should allow more team members to participate in meetings.
3. Productive Work Environment
For your team to thrive, they need to have the right environment. This applies to more than just the physical environment; it applies to the creative.
Everyone in the team needs to feel like they can share their ideas and cultivate their creativity.
4. Over Preparation
During strategic planning for small businesses, all team members must follow through with the preparation. Expect all involved team members to participate in the conversation so that everyone can bounce ideas off each other.
After all, they will be responsible for the implementation and follow-through of those ideas. Preparation and research will ensure the success of the strategic plan.
5. Build a Business Plan
After you have laid out the basic groundwork and built the team, you're ready to create a business plan.
On the business plan, you will write an executive summary, target audience, market analysis, short and long term financial projections, and an action plan.
6. Strategic Planning Is a Process
Unlike the launch of a promotion or an event, strategic planning is a process. The work doesn't end once you put the plan in motion.
Don't worry if you don't see results right away as long as you continue to see a steady process.
7. Measure Growth
The best way to know the effectiveness of your strategic plan is by measuring growth. Pay attention to the numbers and see how things progress monthly, quarterly, or bi-yearly depending on your goals.
Also, measure the value the strategic planning brought to your business. If you don't see as much growth as you should, there's always time to modify the course.
Try These Strategic Planning for Small Business Tips
Now that you know about these strategic planning for small business tips, it's time you put them to the test.
Remember to start by collecting data, choose the team, create a productive work environment, write a business plan, and measure growth.
If you enjoy these business tips and would like to learn more, check out the rest of our blog.