Tag Archives:
customers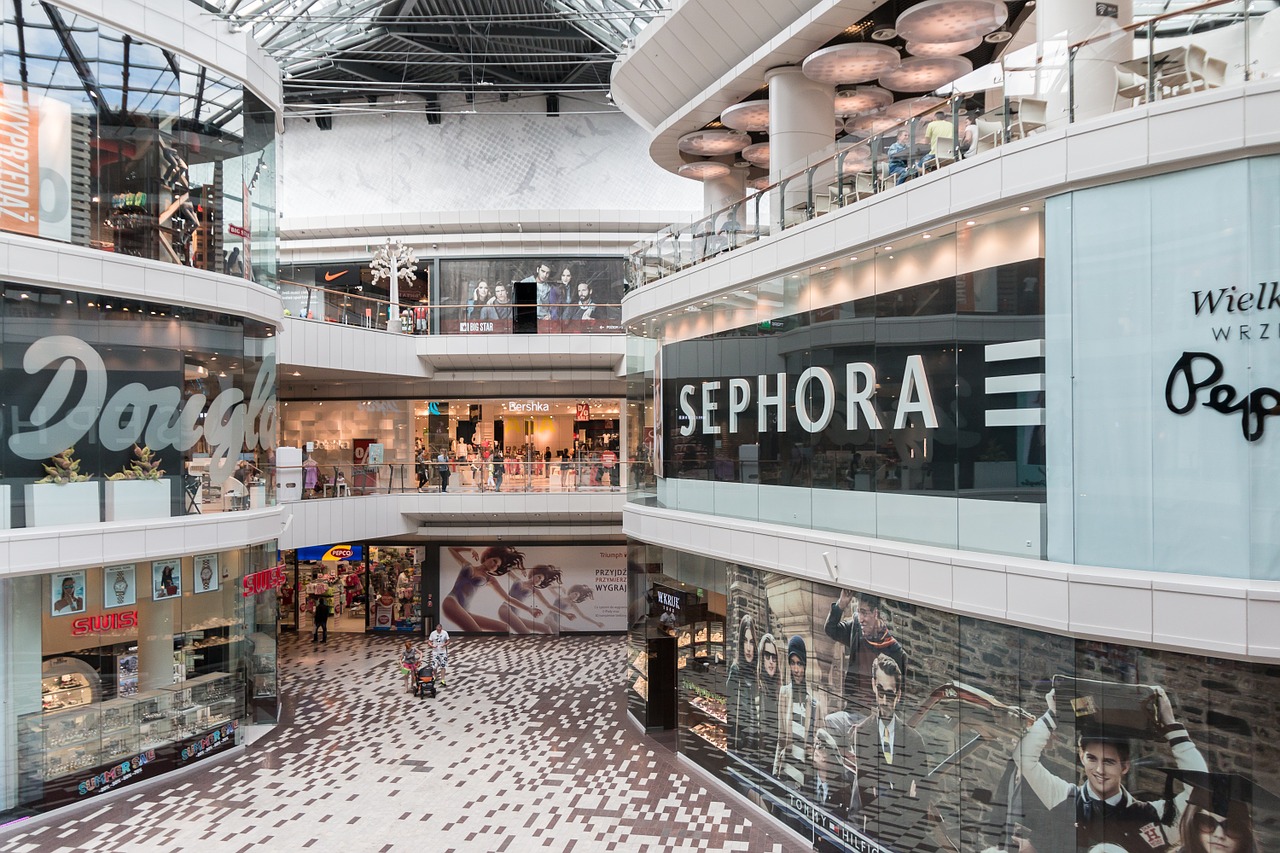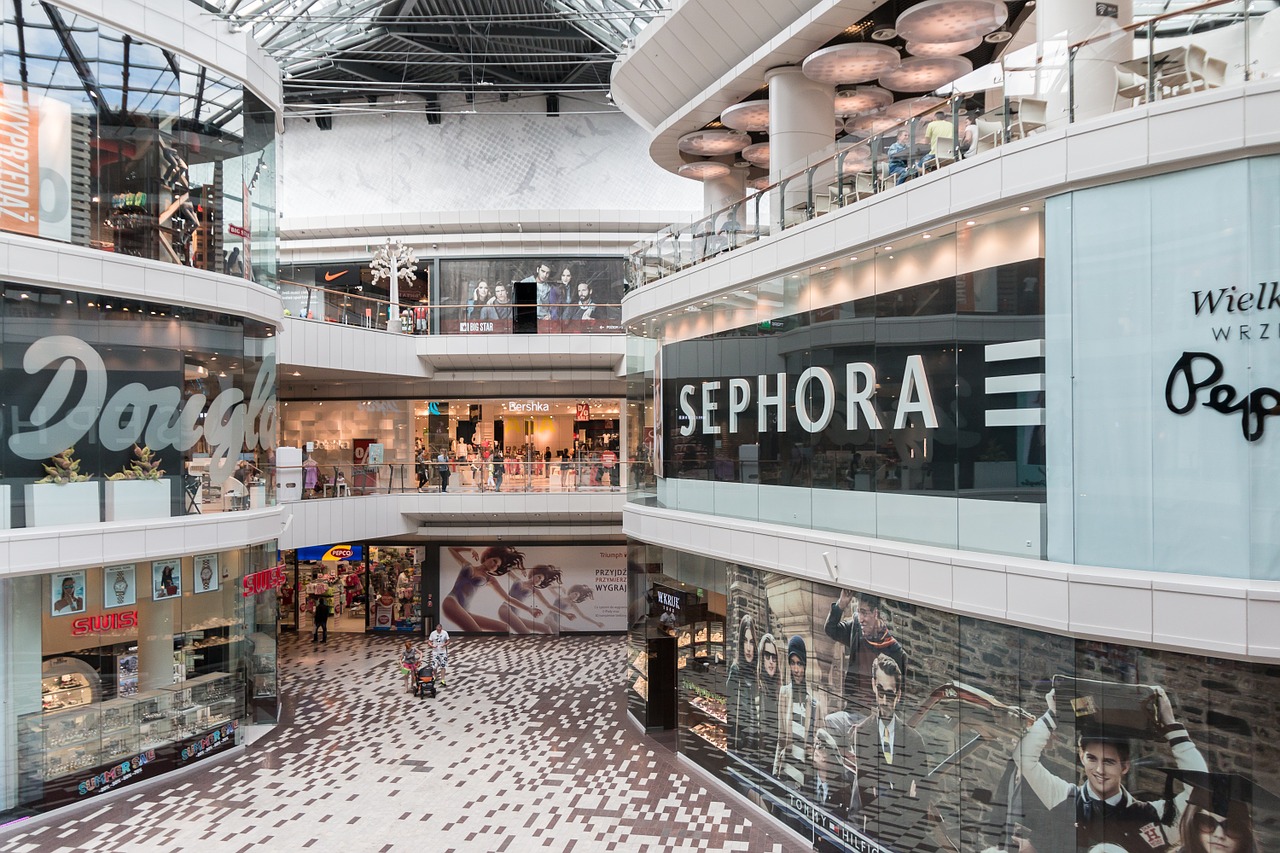 Did you know that in-person holiday shopping is projected to lower by twenty-five percent this holiday season? The coronavirus pandemic has altered our lives in many ways, including the way that we shop.
How will shopping malls continue to cater to the needs of shoppers and attract in-person sales in retail stores? Here are three things that could change in the future of shopping malls.
More Storage for Customers
One of the biggest drawbacks for mall customers is the need to carry around bags of goods after purchasing them. However, this problem can easily be fixed with shopping malls providing on-site storage that is safe and reliable.
Customers would be able to rent out a storage space in a designated area of the mall, where they can go back and forth to deposit items that they have bought. For a nominal fee, they can make shopping much easier.
Some locker companies even offer solutions like keyless entry. For those who are afraid of losing a key to a locker or storage unit, companies such as National Lockers and Shelving have units that can be activated with a PIN or key code, rather than a physical lock and key.
Luxury Dining and Services
For shopping malls, another tactic to draw in more physical shoppers is changing the space to be more luxurious and inviting. Including movie theaters and other amenities in shopping malls may be the ticket to keep customers in the space for longer periods of time.
A trend that has taken off with shopping malls recently is integrating grocery stores into the mall itself. This way, consumers can buy some of the household goods and other items they need at a more convenient price, rather than from specialty stores.
Although the food court has long been a staple of the classic shopping mall experience, the restaurant space in malls is changing to fit a growing need for customers. Many opt for more upscale restaurants within the shopping center.
Targeted Centers for Different Demographics
One of the biggest reasons why shopping malls have been losing customers is because of a changing demographic. Younger generations seem to be more attracted to online shopping due to its perceived convenience.
Mall developers can look at nearby residential areas and gauge what the target demographic is. For example, if the mall happens to be near a retirement community, the shopping center can cater to an older aged population.
The shopping mall plan would include restaurants, retail stores, and experiences that would help to attract the target market. Creating a customized shopping experience is a great way to keep bringing consumers into shopping malls of the future.
The Future of Shopping Malls is Always Changing
When it comes to the future of shopping malls, it will ultimately be dictated by how technology and consumer habits evolve.
Would you like to know more about how our world is changing with advances in technology and consumer habits? Check out our blog for all of the information you will need.