Silent Death: 5 Chronic Diseases Plaguing the World Right Now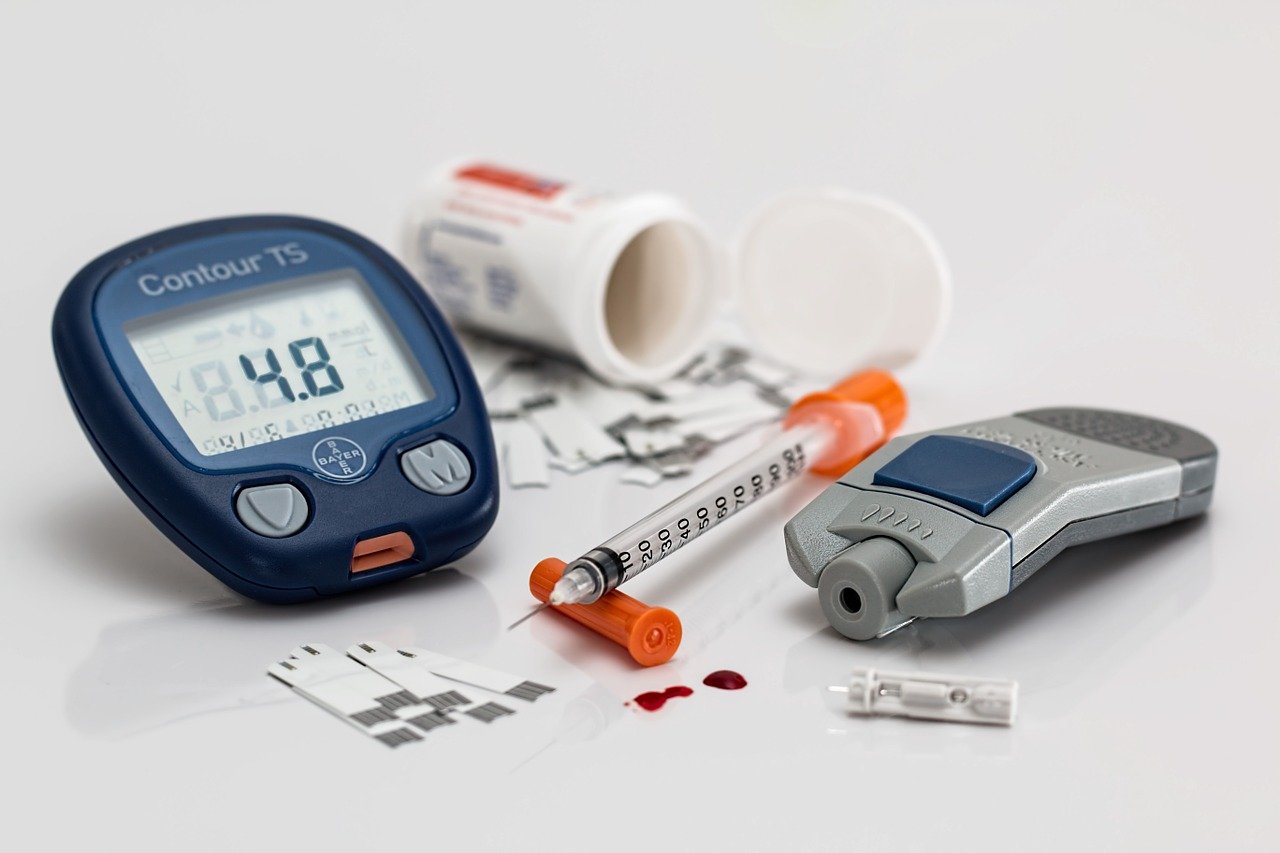 The risk of chronic diseases has risen worldwide in recent years. These are often silent but deadly conditions. Combined with our current Covid-19 pandemic has caused many complications for public health officials.
Keep reading to learn more about the most common chronic diseases plaguing the Earth right now.
1. Coronary Artery Disease
According to the American Heart Association, coronary artery disease, also known as heart disease, is the number one reason for deaths in America, accounting for about 13 percent of deaths in the year 2017. Heart disease significantly increases your risk for stroke, another common killer, especially in older adults. Genetics play a role in susceptibility.
Other factors like lifestyle, diet, exercise habits, smoking, and alcohol consumption all play parts in a person's chronic disease risk. Medication, surgery, and lifestyle modification can reduce your risk.
2. Type 2 Diabetes
Type 2 diabetes is a chronic, sometimes lifelong condition that impacts the way your body uses glucose. While it is most common in adults, children are capable of developing it as well. It's typically controlled with medication and insulin therapy.
Type 2 can be reversed through weight loss, maintaining a healthy diet, getting regular exercise. Controlling diabetes is crucial as it can cause nerve damage, kidney damage, and impair wound healing.
3. Dementia
The term dementia is a blanket term for conditions including Alzheimer's disease that have an effect on memory, critical thinking and problem solving, language, and many other skills needed for daily function. The typical age of onset is 65 or older. However, certain types can develop early in life, although it's uncommon.
The group Rare Dementia Support raises funds for families and individuals with rare forms of dementia. You can take a look at their website to see how you can get involved.
4. Asthma
Asthma is characterized by swollen airways. Irritants like strong odors, smoke, dust, pollen, or exercise can induce an asthma attack. During these attacks, the muscles swell even more and restrict breathing.
It can only be treated and managed, as there is no cure. With medication, like an inhaler or bronchodilator and lifestyle adjustments, a person could significantly reduce the frequency of attacks.
5. Cancer
Cancer is not a single disease; rather, it is an umbrella term for a wide range of conditions caused by abnormal cell growth. One of the most common cancer types is of the lungs. Those who do or have smoked tobacco are at an especially high chance of developing and dying from this.
It may not present with symptoms, but when it does, it causes trouble breathing, chest pain, hoarseness, and more. A chest x-ray is typically necessary to diagnose it.
The 5 Most Common Chronic Diseases Worldwide
Heart disease tops our list of the most common chronic diseases, which is a contributor to strokes. Other deadly chronic illnesses include type 2 diabetes, dementia, asthma, and cancer. Support groups are available for those living with such conditions.
If you want to learn more about current events and news in the world, check out the rest of our blog!