Category Archives:
Search News Media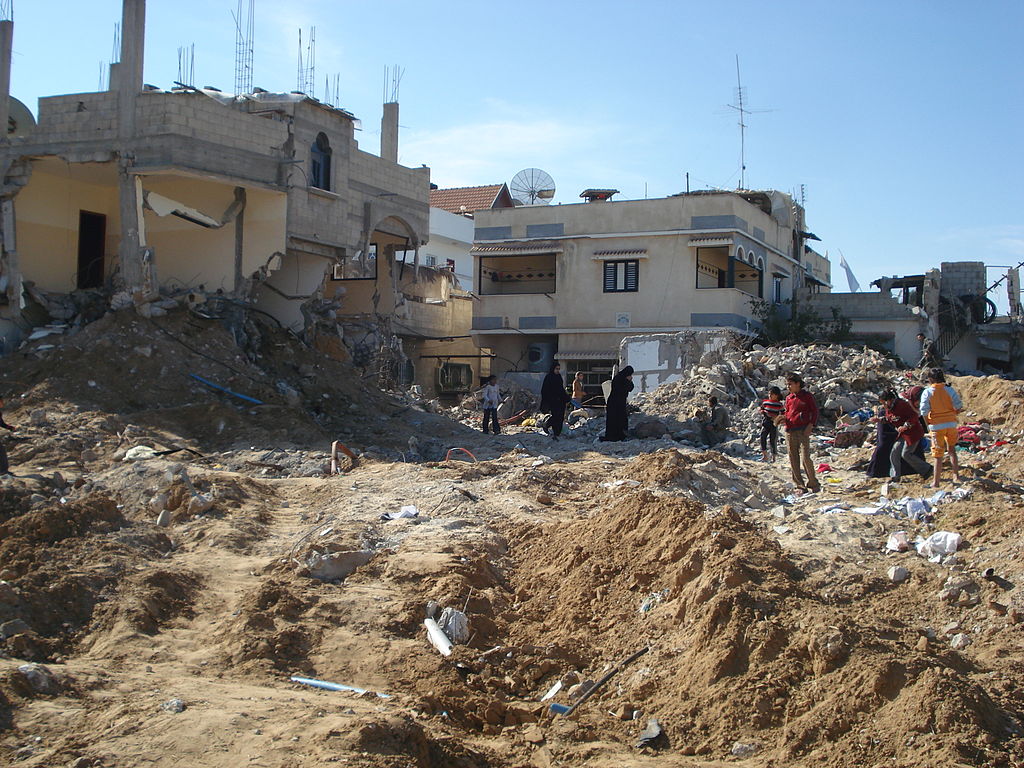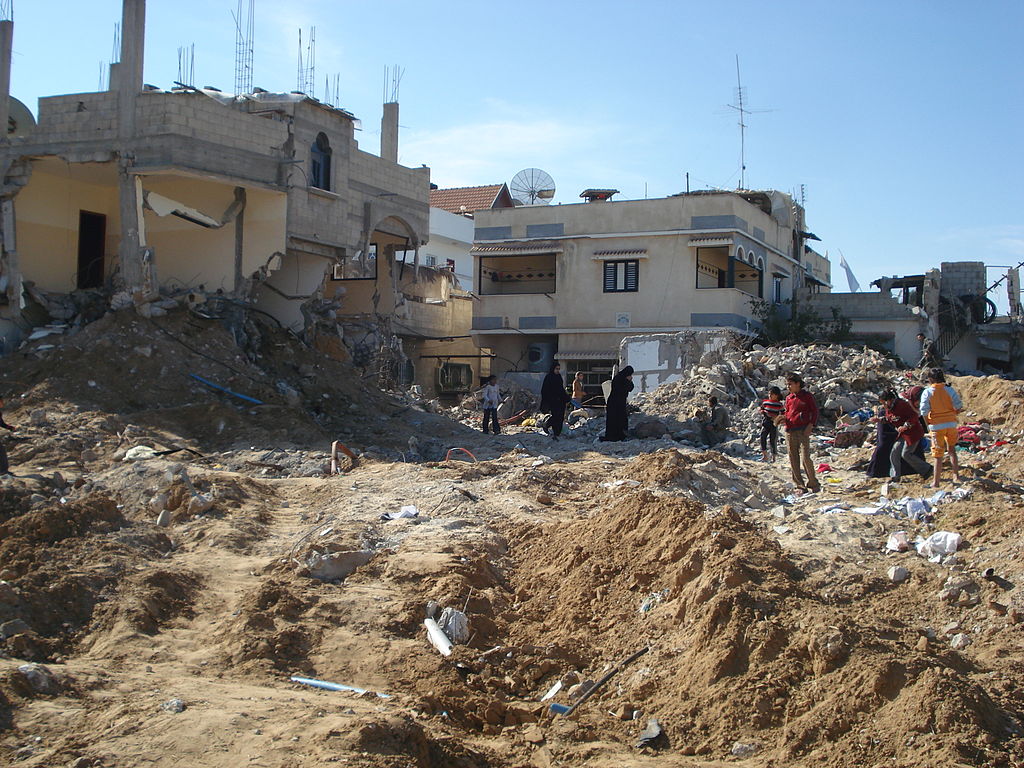 The conflict in Gaza has begun to take on a troubling complexion in recent days, as it has been revealed that more than one child has been killed per hour on average over a 72 hour period during this past week. To date, the official Palestinian death toll since this conflict began now stands at 718, but Valerie Amos, who is the Under-Secretary-General for Humanitarian Affairs says that the most distressing concern for her agency at this time has been the alarming incidences where children have been maimed or killed in the ongoing military operation.
Her agency, The Office for the Coordination of Humanitarian Affairs, has reported that the recent shelling has damaged six UN operated schools earlier this week where evacuees from bombed neighborhoods had been taking shelter. Schooling had been interrupted as a result of the fighting forcing people from their homes to seek safe harbor in these UN run educational institutions, which will soon enter its third week.
In the 77 schools that continue to care for and shelter homeless residents, food and water have begun to run short, as supply lines have been severed and markets have been shuttered due to the ongoing military operation. Gazans are limited in their options of where they can go, as 44% of the territory has been declared off-limits, compressing the civilian population in one of the most densely populated places on Earth into an even smaller area.
While the target of this operation by the IDF (Israeli Defense Force) have been the militants of Hamas, the sad reality is that the majority of victims in this campaign have been women and children.
An example of this tragic toll played itself out during an Israeli airstrike on Thursday morning, as a bombardment on the Jebaliya refugee camp killed six members of an extended family, including an 18 month old infant.
Charities and foreign diplomats have been calling for a ceasefire to allow badly needed medical supplies, food, water and aid workers into the territory to help those that desperately require assistance.
While Hamas opposes a formal ceasefire that doesn't include the unsealing of its land and maritime borders, they are said to be amenable to a pause that would allow humanitarian aid into Gaza.
Since July 8, Hamas has used the Gaza Strip as a launching pad to fire more than 2,000 missiles into Israel, with thirty tunnels also being discovered by the military along its borders, passages that had been dug to alledgedly wage ground attacks within Israel by Hamas militants.  Ever since, Israel has conducted an air campaign, and recently, a ground offensive to counter these threats, but as the past few days have shown, this defensive counterattack has not come about without the horrible reality of collateral damage.
Nonetheless, Prime Minster Benjamin Netanyahu has remained firm in his resolve, as he repeated his desired objective, "to return peace and quiet to Israel". While time will tell whether he is successful in his endeavor, the civilians of Gaza have taken the brunt of the causalities in this conflict to date, a fact that hasn't changed in the past week of fighting.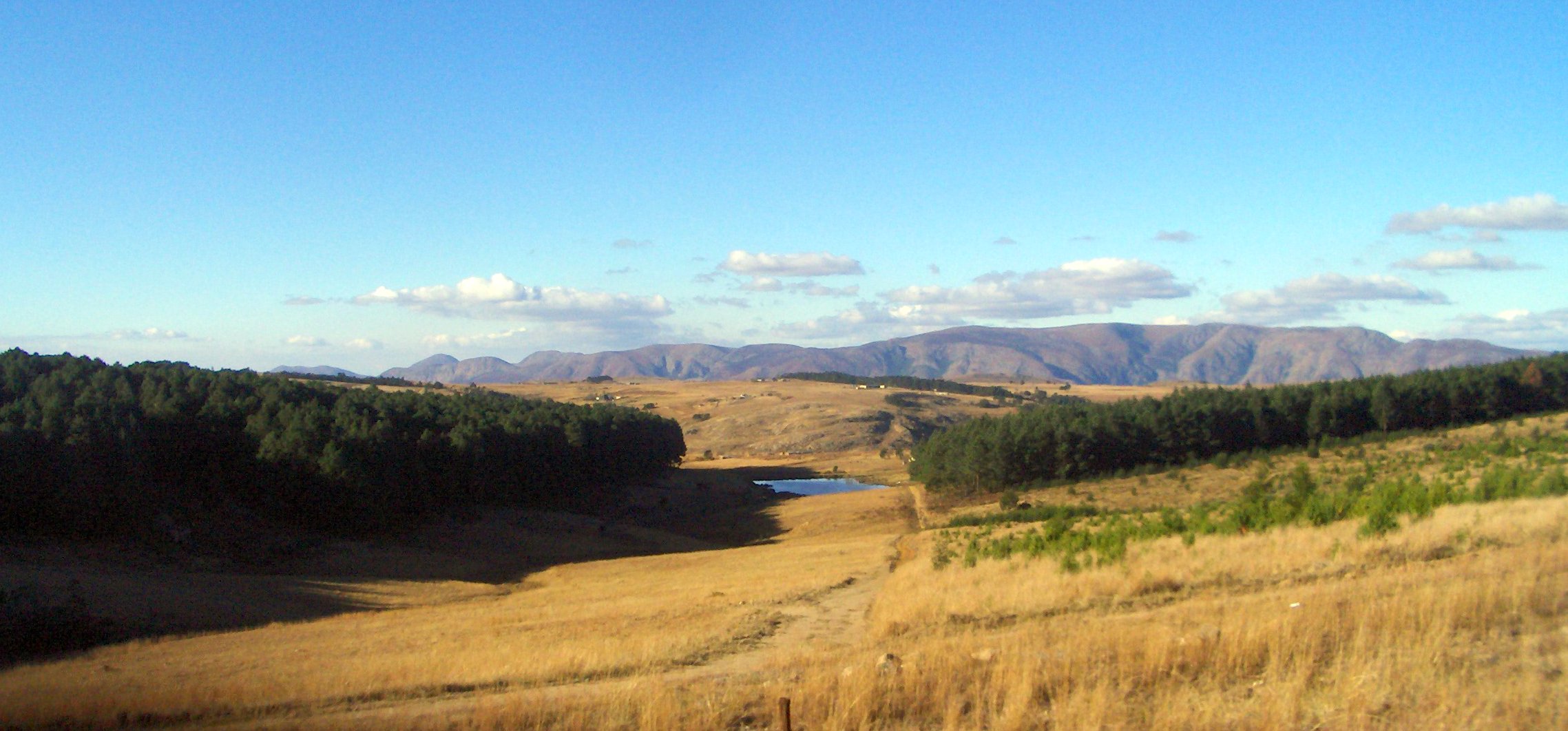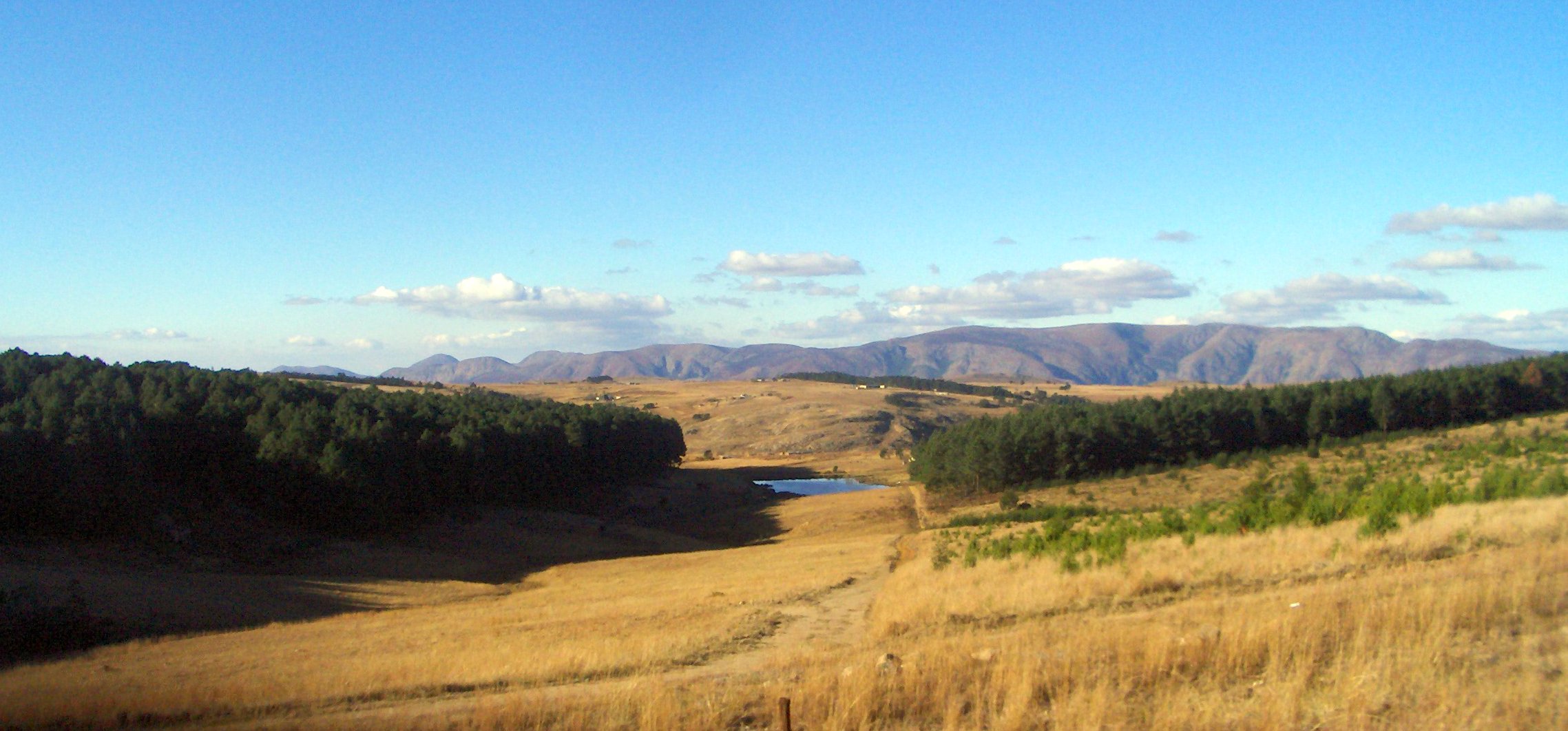 The top tourist attractions in Swaziland are multifaceted. At the heart of its beauty is a scenic landscape that teems with wildlife. On top of that is Swaziland's interesting people, culture, and traditions. Perhaps the greatest asset of Swaziland is that for a small country, it has a wide variety of attractions. It is the perfect destination for people who want to experience Africa beyond the bounds of nature.
Landscape
Swaziland's landscape provides a preview of African terrain. Breathtaking sceneries of mountains, green valleys, waterfalls, rivers, and gorges are scattered everywhere. Hidden in them are unique rock formations of ancient origin.
Altitudes in Swaziland range from 70 to 6,000 ft high. It starts with Highveld mountains on the east and transforms into Middleveld and Lowveld mountains as you move toward the east. Right before the western border, the 6,000-foot Lubombo Mountains will greet you.
In addition to mountains, Swaziland has deserts as well as a coastal area. These landscapes are rare finds in Africa and among the top tourist attractions in Swaziland.
Wildlife
Flora and fauna flourish in the varied landscape of Swaziland. The limited landscape prevents gaming experiences but the number of animals will surely impress you. You can see the "Big 5" here but people say it's one of the best places in Africa to go on a rhino safari. Rhino safaris are available on foot and 4×4 and gives tourists the opportunity to see black and white rhinoceros.
Bird watchers won't be disappointed though. The same could be said for those who want to see wildlife other than the Big 5. There are 17 protected areas in Swaziland with a wide range of animals.
Culture
The people are very warm and friendly. They practice ancient traditions which are unique to their country. Absolute monarchy ensures that local cultures and traditions are retained. A preserved cultural heritage is one of the top tourist attractions in Swaziland.
Culture throbs in the country's festivals, dances, music which are celebrated at different times of the year. Traditional attire also reflect the deep cultural ties of Swaziland. Perhaps the best known of its celebrations are Umhlanga and Incwala. None of them have been revived for tourism purposes. They have simply been around since the old times.
You can take home a piece of the country's culture by getting any of their traditional handicrafts. Many local shops sell baskets, carved wood and stone, glassware, batik, and jewelry made locally.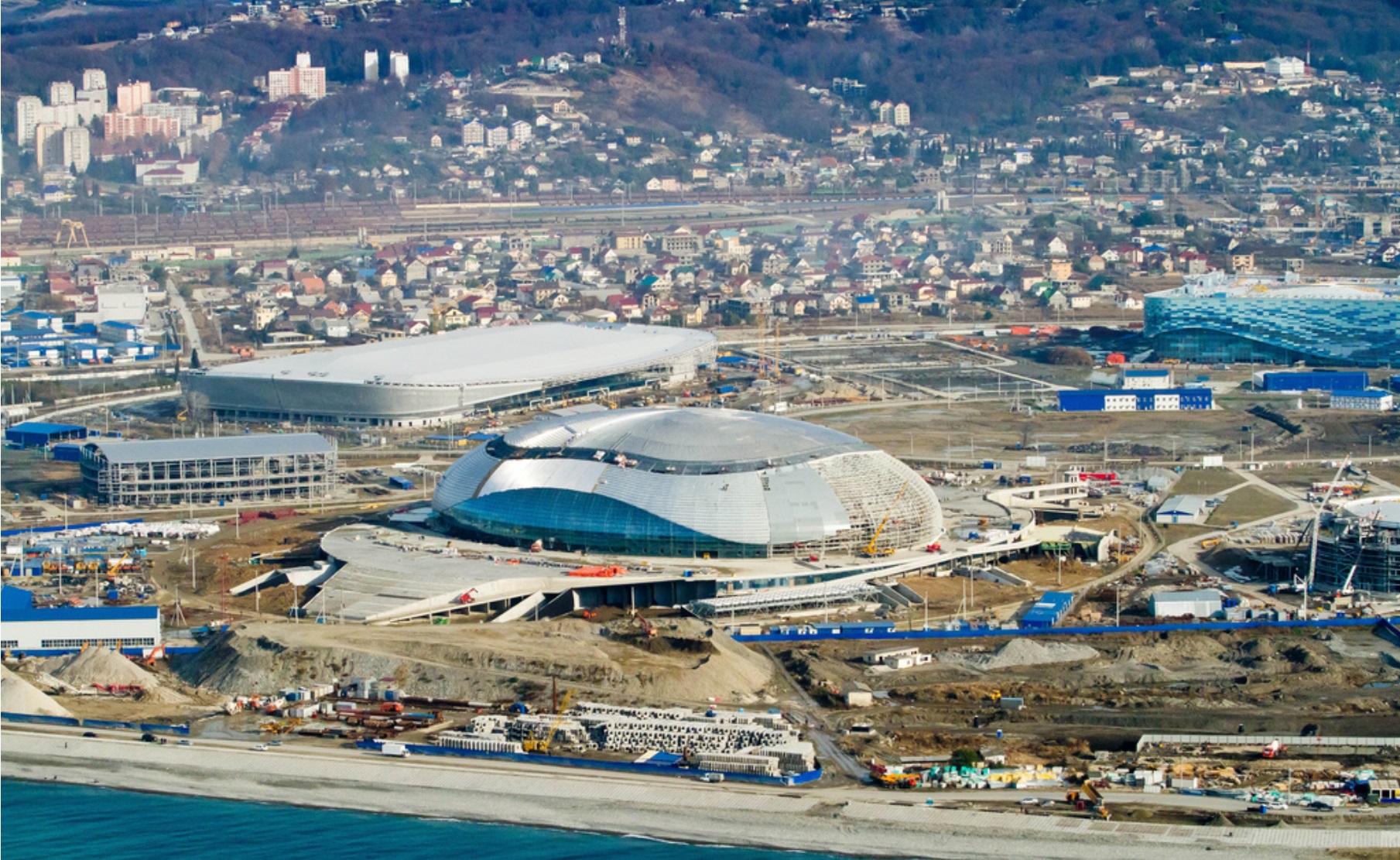 With the waiting finally over, the 2014 Sochi Olympics are finally underway in the heart of Russia.  Winter sports fans of all stripes are eagerly watching to see if their athletes can carry their nation to Olympic glory, while others scratch their head at the niche sports (like curling) that everybody seems to ignore … until the Games roll around, of course!
No matter your level of fervor, there are storylines that define the feel and compose of these events, and this version of the Winter Games, the 22nd Olympiad held during the winter months, is no different.  As you watch these events over the next two weeks, keep track of the following five stories to watch as they develop…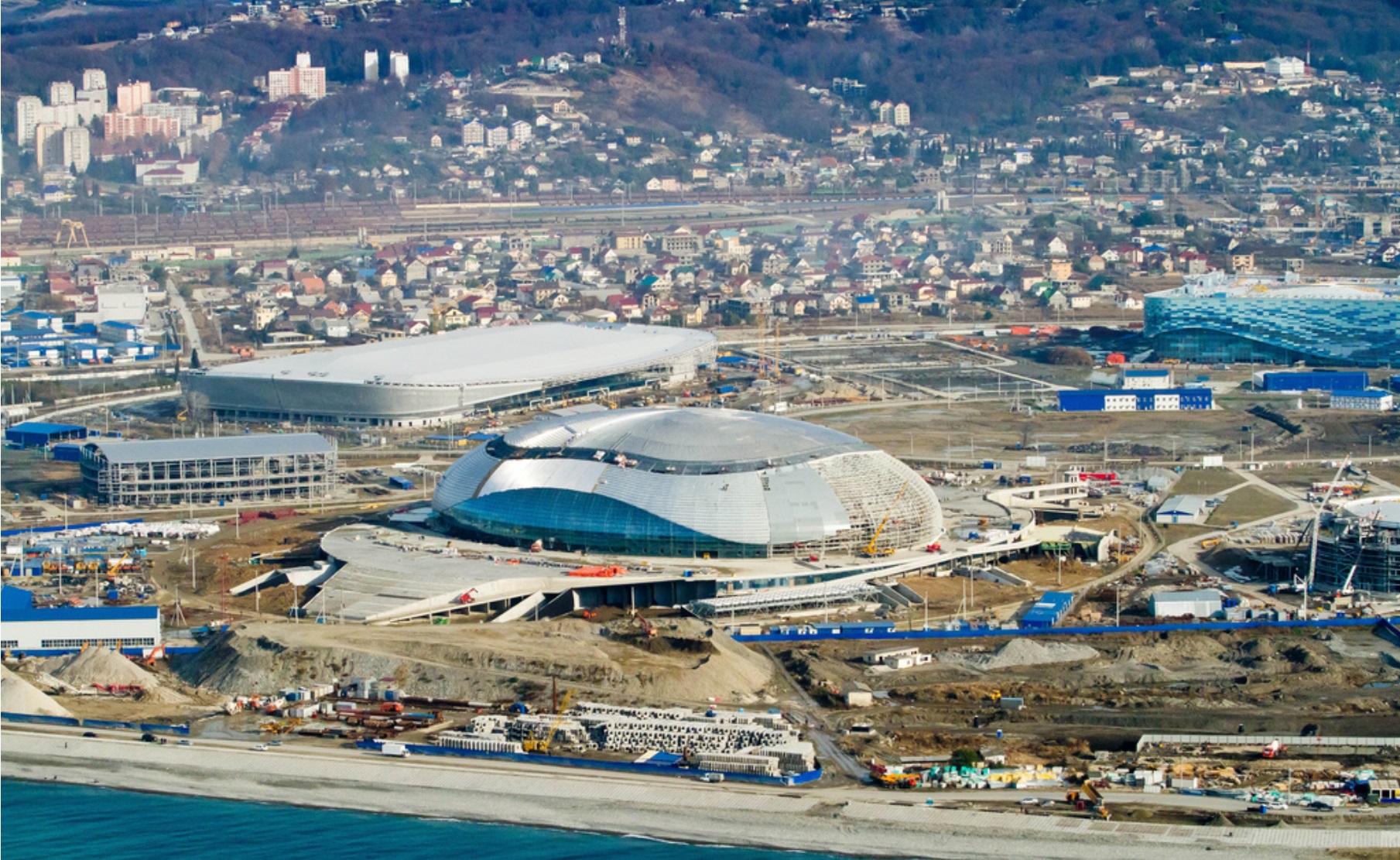 1) Team Russia: can they deliver the goods for their hometown fans?
As with all hosts of the games, the locals always pine for an optimal outcome for their "hometown" athletes at the Olympics.  With Team Canada breaking the record for the most gold won at the Winter Games with 14 in Vancouver back in 2010, what will Russia do? Run the table with the most medals overall?  Dominate the figure skating venues?  Crush their opponents in Men's Hockey en route to its 8th gold medal?  Only time will tell.
2) Who will rule vice in the uber-competitive sport of Men's Hockey?
Speaking of hockey, the Men's variant of the game these days are hard to predict, as the top teams in the tournament tend to be very evenly matched, leading to a variety of results over the years.  Will Crosby and the gang win back-to-back golds for Canada?  Can Ovechkin lead the Russian squad into outscoring their competition enough to win it all? Can Ryan Miller shake off a suboptimal season on his NHL team to stonewall all comers, leading to a deep run for the Americans?
3) With Lindsay Vonn's absence, who will rule the mountain in the Women's Downhill?
In the days leading up to the Sochi games, it appeared that Lindsay Vonn would be able to strap on her racing skis for the USA in search of another finish atop the podium.  Alas, it will not happen this year, as she re-injured her knee in a training run in November. Top contenders for that crown now include Maria Hoefl-Riesch of Germany and Lara Gut of Switzerland.
4) Who will scoop up the medals in eight new events set to debut at Sochi?
Many Olympics garner attention for the new events that attain medal-granting status at their games, and Sochi is no exception. This year, snowboarding gains slopestyle and parallel slalom competitions, while skiing is also having a slopestyle event added this year, as well as joining boarders in the halfpipe.  After campaigning passionately for years, the women will finally be permitted to win medals in the ski-jumping competition, after 90 years of being shut out.  Other events that will grant medals for the first time include team figure skating, team luge, and a mixed biathlon relay race.
5) Can our Russian hosts overcome the multitude of controversies that have befallen them?
As far as recent Olympics go, it has certainly been one of the more controversial games in that time.  From corruption surrounding the bidding process, to shoddy construction of certain facilities, to the openly homophobic anti-gay laws passed in the country prior to the event, many people have sworn to boycott these games, or protest them in one manner or another. Even the weather has come under sharp focus, as snow had to be saved from the previous winter for this year's event. Whether the hosts can smooth over the harsh reality of these debacles will be the true test of Sochi's hospitality skills.