Best POS System For Personal Trainers?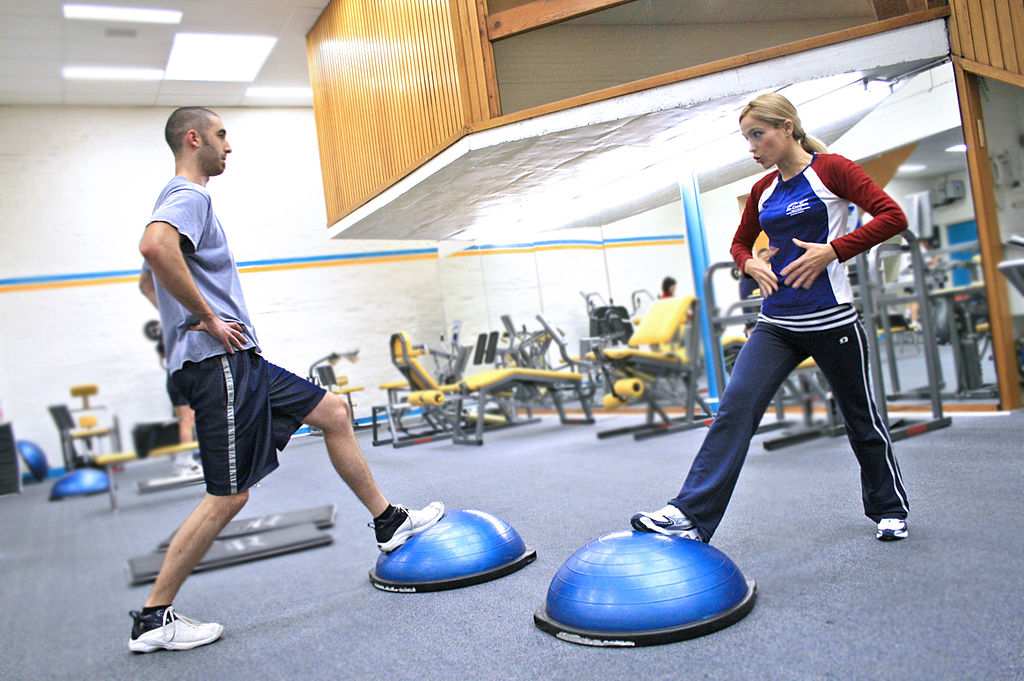 Personal trainers are often independent or self-employed individuals that train with clients at multiple gyms, parks, and health centers. The nature of the work is unique, and so are the needs of the customers when it comes to payment processing. The best POS system for trainers and their clients will be different depending on the trainer. However, it's certain that a variety of payment options should be available, and that the terminal should be just as trim as the trainer to keep up with the busy pace of a fitness business.
Here are a few suggestions to get you pointed in the right direction:
Always On the Go
Personal trainers may take payments at the gym, but they may also take them at the beach, or on a mountain. For personal trainers, the best POS solutions are usually wireless ones. Wireless payment processing does not require a phone or Internet connection to communicate with an acceptor.
Wireless POS terminals give trainers the freedom to take payments with devices small enough to take anywhere. Wireless credit card machines use radio towers to transmit payment requests for debit card, credit cards, and many support new chip technology.
Security Features Anywhere
Trainers may not consider payment security first when researching payment solutions, but security should be a priority for every business owner, no matter the business.
Wireless POS terminals offer the same security features that stationary POS systems offer. Be sure your service provider follows PCI DSS regulations, which includes encryption processes.
Your clients trust you to take care of their bodies and minds, be sure you take care of their personal information.
Software Support
In addition to taking payments anywhere, trainers may also benefit from software solutions that streamline payment processing.
For example, trainers that teach a weekly class may enjoy automated payment processing for regular clients. This helps build a better customer experience, and limits the time needed to collect payments.
If you're a personal trainer, don't wait to make payment processing a priority. Use the tips above to get started today!